Oct 01 - PRO TIP: Delete On Their Birthday!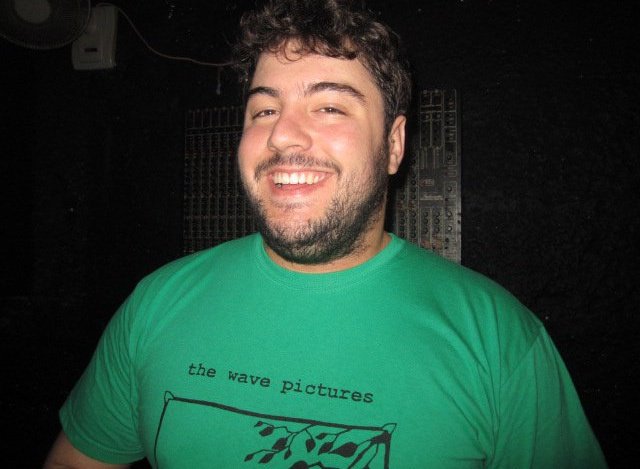 By Stefano Blanca Sciacaluga
I walked from Piazza to Jury's trying to make excuses for the person I said hi to and they didn't say it back. I mean, maybe they were just being rude but maybe they didn't see me; but they did look me in the eye. But maybe they didn't have their glasses on or their contacts in. Or they were just having a bad day, sometimes I just don't feel like having to stop and talk to the hundreds of people you see in town every day that you know. But you can just say hi.
Read more ...