Mar 09 - Swimmin' With The Women - A Poem By Rebecca Faller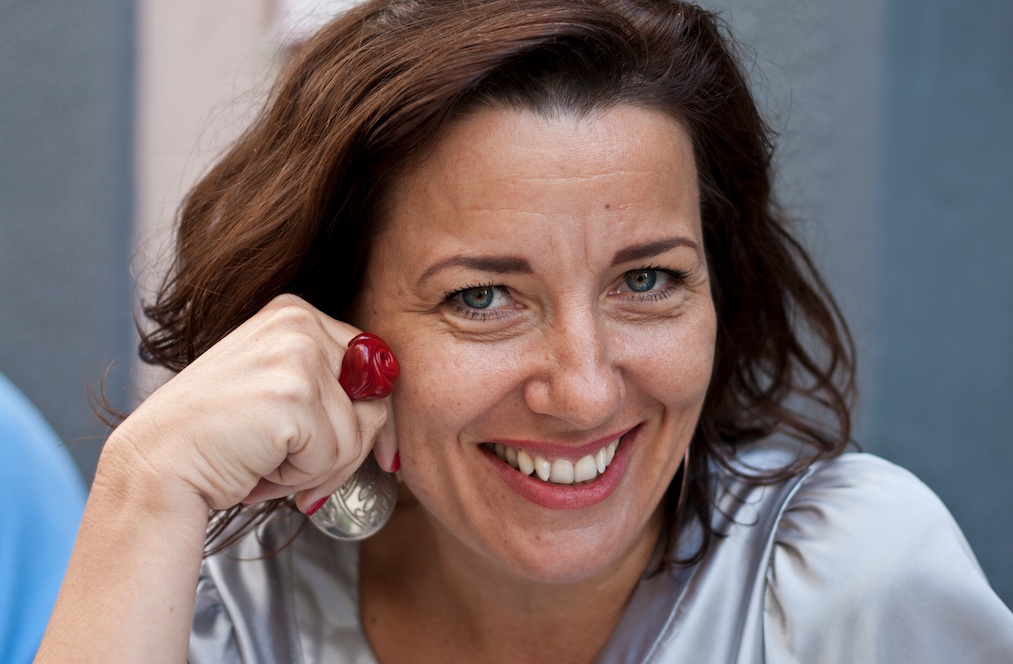 International Women's Day was held yesterday, and women across the world were celebrated for their strengths, their achievements, and their actions. 
To mark the occasion, local poet Rebecca Faller put pen to paper and wrote this poem, which celebrates the oneness and the differences among all women.  
Read more ...