Feb 06 – Interview With Lawrence Llamas On Care And Tourism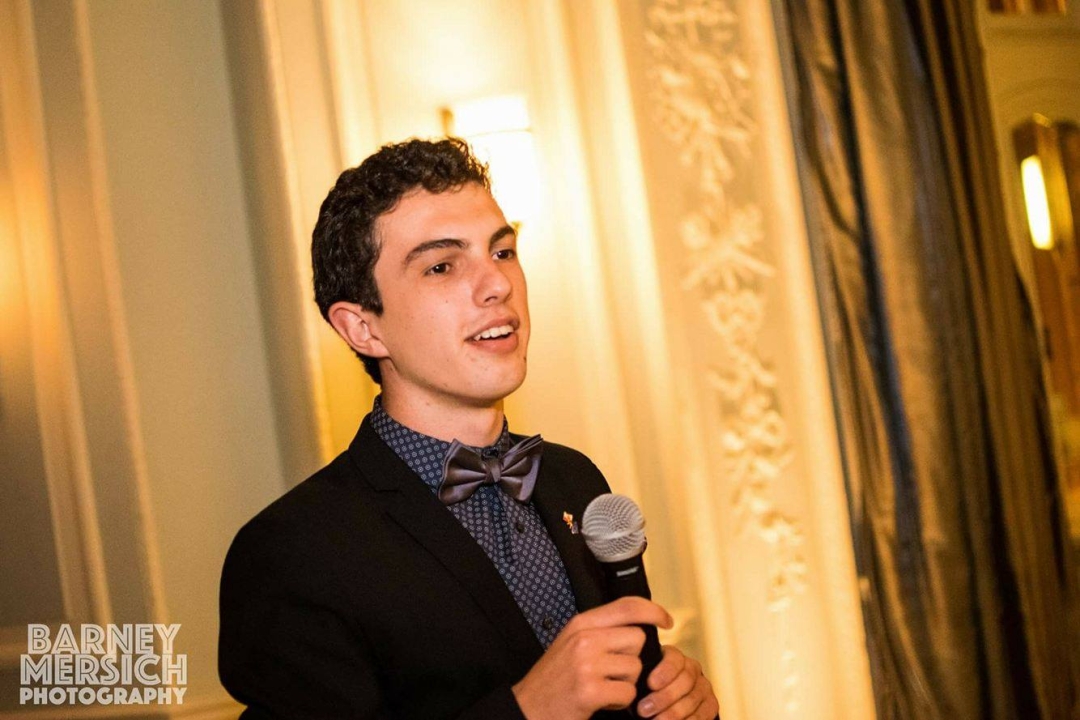 This interview is a 'pilot' blog for a series of political interviews for YGTV by blogger Mark Montegriffo.
I first met Shadow Minister Lawrence Llamas during the 2015 general election. Having not previously heard of him in a political capacity, I wrote him off before I gave him a chance. This interview goes some way to proving that it was a naive assumption. His impassioned and informed responses struck me with sincerity. I began by asking about what sparked his political interest before moving on to the controversial topic of health and social care:
Read more ...