June 10 - 'Dress Down' Day Raises Money For Cancer Relief Centre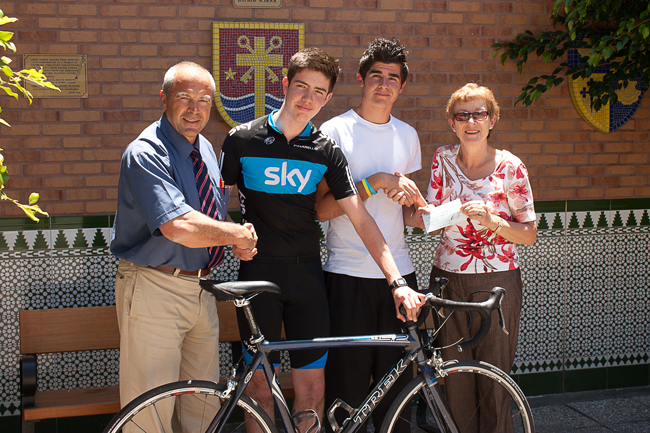 Bayside Comprehensive School recently held a 'Dress Down' day in aid of the Gibraltar Society for Cancer Relief as part of the Operation Daffodil Bike Challenge which will start from Norway, just inside the Arctic Circle, and end in Gibraltar in August 2013.
Harry Meenagh, a student at Bayside School, will be cycling part of the journey with the team which includes his father, Wayne. In support of Harry's efforts, nearly £600 was raised by Bayside students, money which will help fund the following services at the new Cancer Relief Centre:
Read more ...