May 30 - GSD to Contest By-Election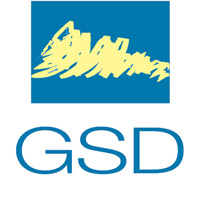 The Executive of the GSD met yesterday evening to consider the 4th July 2013 by-election. They released a statement today reading:
The overwhelming majority of the GSD Executive voted in favour of fielding of a candidate for the by-election.
Although it is true that this by-election arises in the context of the sad death of Mr Charles Bruzon, it is important in a mature democracy that the GSD Opposition provides the electorate with an opportunity to make a statement about the political performance of the Government on a number of important issues for this community. 
Read more ...