Feb 18 - GSD Shadow Cabinet Re-Shuffle Announced in Parliament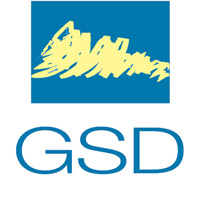 During Friday afternoon's meeting of Parliament, Speaker Adolfo Canepa congratulated Daniel Feetham on his selection as leader of the GSD and Opposition. He added that himself and the clerk would always be at Mr. Feetham's disposal to help him in exercising his functions as leader of the opposition.
Mr. Feetham thanked members of GSD and members of GSLP/libs for their support, claiming that it is an essential part of the democratic process for there to be a strong Opposition, as well as a strong Government.
Read more ...