Feb 08 - HMS Cattistock Visits Gibraltar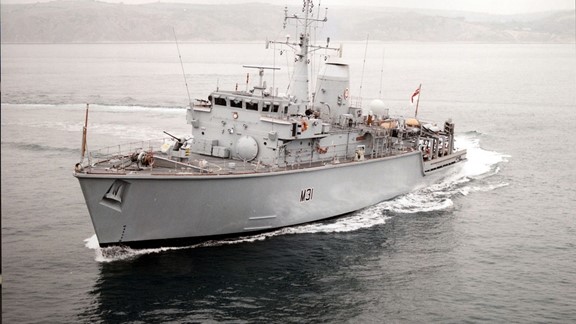 HMS Cattistock, a Royal Navy minehunter, is set to arrive in Gibraltar on Sunday for a short visit on her way to the Mediterranean, to carry out a four month NATO mission. The ship has been deployed as part of Standing NATO Mine Counter measures Group 2.
Ships from allied nations work together to defend sea routes from the threat of underwater mines and the deployment of the minehunter demonstrates the UK's longstanding commitment to NATO and outlines the importance of the Royal Navy's role within the organisation.
Read more ...