Feb 24 - Calpe House Trustees Pay Tribute To Trust Chairman And Founder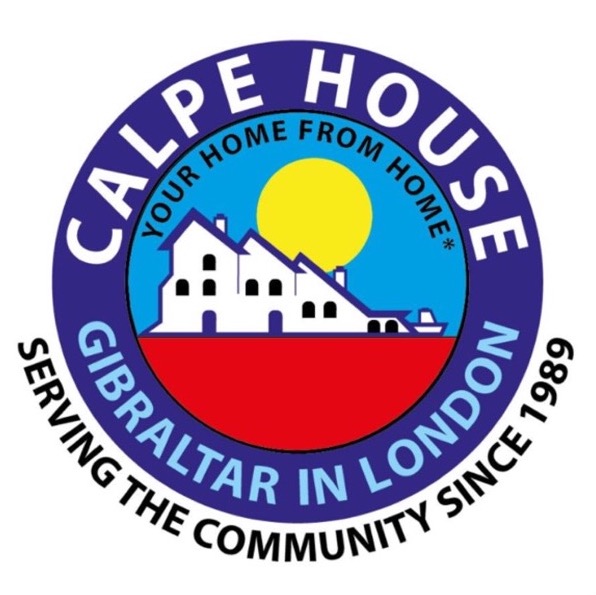 Member of the Calpe House Charitable Trust have paid tribute to the Founder and Chairman Charles Tilbury BEM, who passed away this morning at the age of 77. 
Read more ...
Feb 23 - GWA Welcomes Law Update On Grooming Offences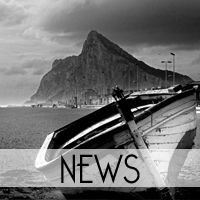 The Gibraltar Women's Association is delighted with the recent government press release acknowledging our contribution to the law update on grooming offences.
Read more ...
Feb 23 - Startup Grind Launches In Gibraltar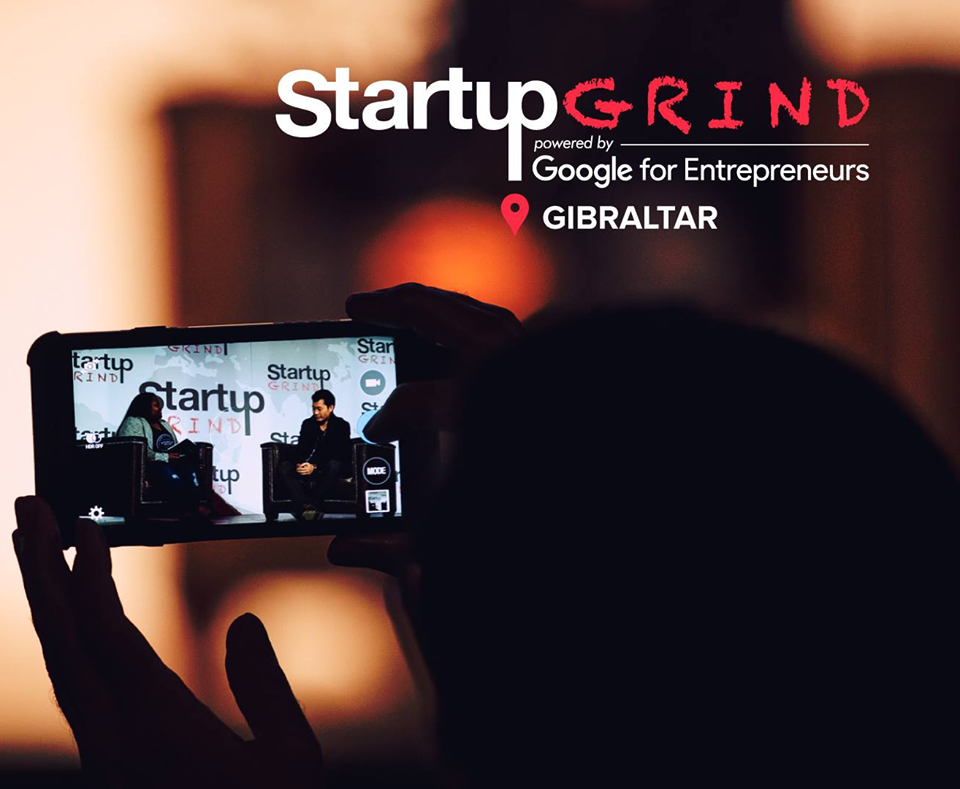 Startup Grind is the largest independent startup community, actively educating, inspiring, and connecting 1,000,000 entrepreneurs in over 200 cities. They nurture startup ecosystems in 85 countries through events, media, and partnerships with organisations like Google for Entrepreneurs.
Read more ...
Feb 22 - Gibraltarian Fashion Student Features In Central Saint Martins' London Fashion Week Showcase