Jul 03 - Gibsport Middle School Athletics Championships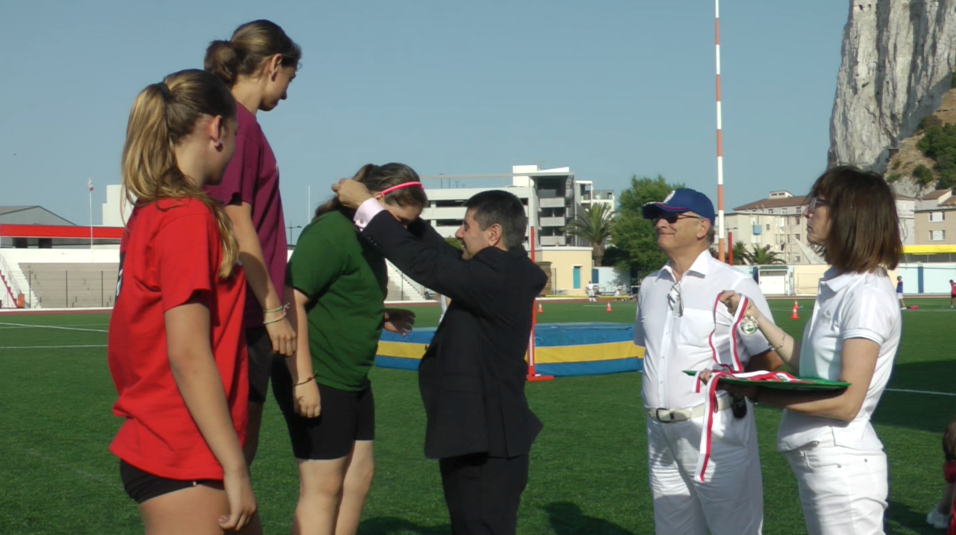 Yesterday evening played host to the annual Gibsport Middle School Athletics Championships. The event pulled in an impressive crowd with over 500 youngsters from a spectrum of Middle Schools in Gibraltar, participating. The evening's events included Discus, high jump, javelin, long jump, shot put, and a series of races of different lengths.
Commenting on the history of the event, Gibsport Editor and organiser of the event, Tony Avellano explained that he started the championships 22 years ago, a year after the inception of the Gibsport publication, as a way to give something back to the sports community of Gibraltar. Speaking on how the event has developed over the years, Mr. Avellano explained that the first year saw only four Middle Schools participate.
Read more ...