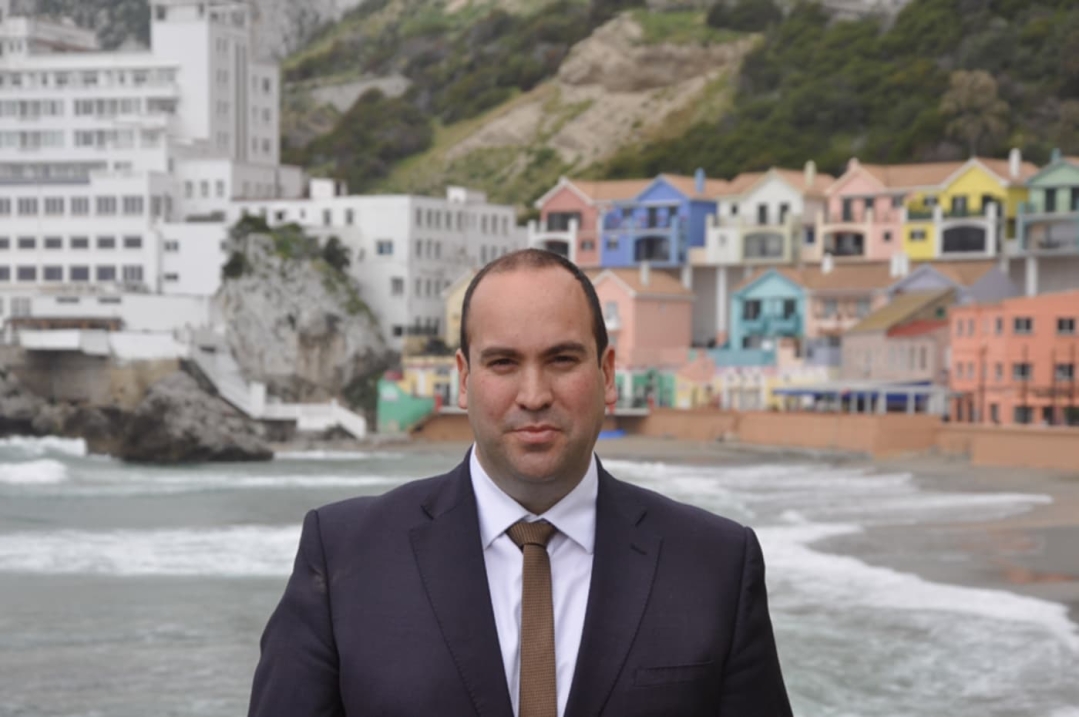 Parental Leave - Opinion Piece
OPINION
Parental leave - tackling gender pay gaps whilst narrowing the gap between the public and private sector, including self employed individuals.
By Lawrence Llamas
Over the past 30 years we have witnessed a paradigm shift in family compositions and now foster a new reality where both parents work and in many cases even both sets of grandparents work. Inevitably this may lead to career choices which are pursued simply on the back of generous maternity leave entitlements and often resulting in many hours of formal child care, in the likes of care centres or nannies.
Studies have shown there are huge benefits for communities for parents to nurture strong bonds with their children (whether biological, fostered or adopted) particularly in the early years. The latest generation of children are facing a complex future based on social media, video games and an inflated high sense of social expectation which is magnified even further in small places like Gibraltar.
As it stands today, the public sector is usually the most attractive employer, in particular for those seeking to start a family. Family friendly hours, six months paid maternity leave at full pay and the option to seek up to a year of unpaid leave following maternity leave.
The private sector, particularly self-employed individuals, do not enjoy the same conditions. I have therefore been looking at various models around the world to come up with what I believe would be a good solution for Gibraltar in an attempt to equalise these sectors, not just by balancing financial benefits, but also decentralising the stereotypical approach in that women should be the parent to lead on child care duties.
As things stand, parents in the private sector are entitled to up to four months unpaid leave whilst having access to maternity allowance of 18 weeks paid at £87.64, whilst mothers in the public sector are entitled to six months of paid maternity leave based on the basic pay during the period leading up to the trigger of maternity leave. Fathers are not legally entitled to any statutory leave.
The new proposal would seek to increase the financial payments, extend the period under which a parental allowance is payable from 18 weeks to a maximum of 78 weeks, whilst allowing leave and payments to be claimed by either parent or a combination of both with the exception of the initial 13 weeks which can only be taken by a mother with the exception of adoption.
If this proposal were to be adopted as party policy, a debate yet to be had, it would mean that current public servants who opt into the programme would waive their right to six months maternity leave currently offered by the Government as an employer. Therefore, the monies which would have been paid to the public servant would automatically be paid into the fund.
Critically, new intakes into the public service in the future should be conditioned to the new parental leave scheme.
Therefore, the fund would be financed by Government contributions from public servants who waive their conditioned paternity/maternity leave, together with a social insurance reform from employers and employees.
The idea is based on a radical review of the current statutory maternity leave and benefits in addition to the non-existent paternity leave entitlement. What I am proposing is that post-natal leave is given to mothers for 13 weeks (equal to basic weekly pay of claimant over the previous 12 months, capped at a maximum of £276.92 per week). This period would be non transferable and can only be taken by the mother with the exception of adoptions.
Following this period, up to a further 39 weeks (at £276.92 per week) can be taken by either parent in full or combined, as long as a period notice of 13 weeks is given to the employer in advance of commencing the 39 week period.
Finally, a maximum 26 weeks can be claimed by either parent, at a maximum £138.42 per week.
Any claimants who need or wish to work at any point, can do so and their weekly payment would be recalculated.
In summary:
Mandatory Maternity Leave - 13 weeks capped at £276.92 per week of maternity leave - to be taken by the maternal mother with the exception of adoptions can be claimed by either parent
Optional - 39 weeks capped at £276.92 per week, can be claimed by either parent Optional - 26 weeks capped at £138.42 per week, can be claimed by either parent
All in all this is a parental leave benefits programme covering the first 18 months of a child's arrival into the world where both parents will be able to take part in their child's upbringing during those crucial years in our lives.
Lawrence Llamas is a GSD MP.