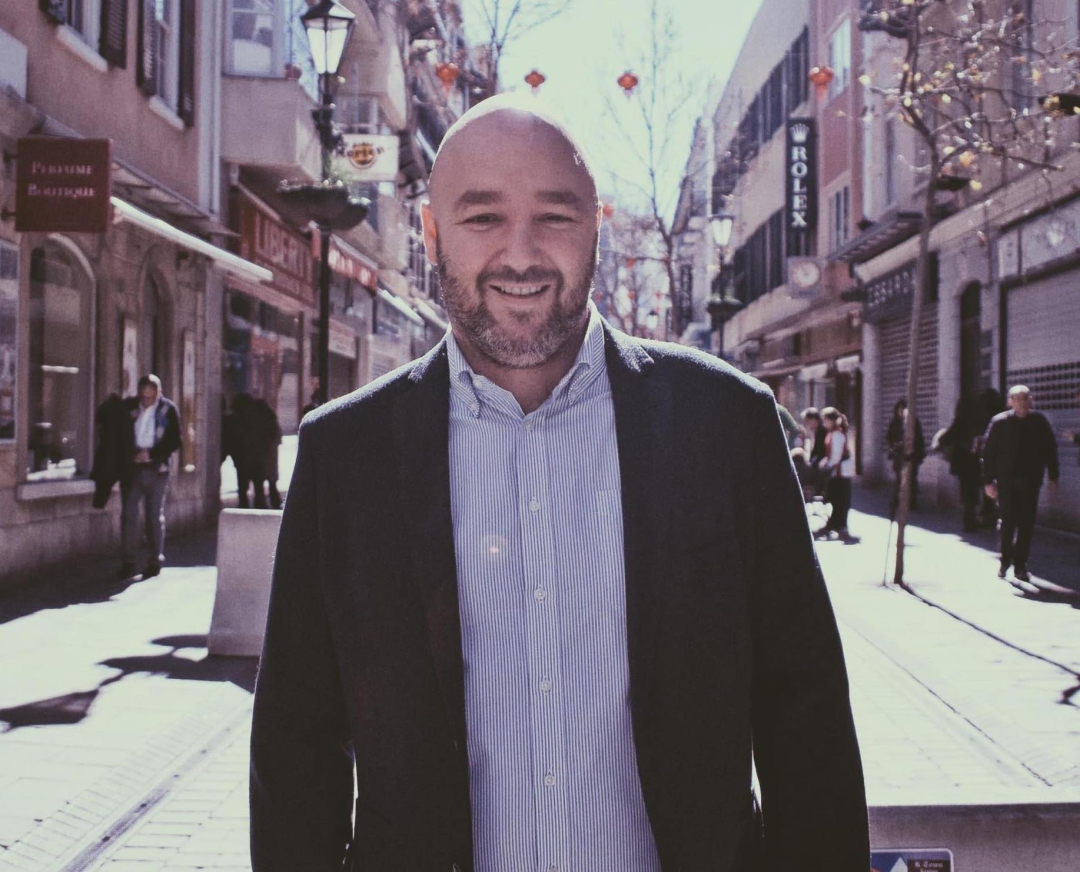 GSD - The Only Party Committing To Building Rentals
By Orlando Yeats
The GSD this election campaign has been the only party to give a solid commitment to building rental homes for those who cannot afford to buy. As you may have seen in our manifesto we have pledged to build 500 rental flats on the Rooke site targeting single people, young families, single parents and flatshares.
The GSLP Government's non-committal language on the issue such as 'maybe' or 'possibly' signifies a genuine disregard for individuals whose homes are not adequate or are overcrowded or  those that need their own space due to special needs or mental health issues.
Together Gibraltar said it would review our housing stock and make a decision in Government. Another non-committal statement.
With divorce rates growing, divorced fathers, who cannot afford to buy, are deprived of meaningful sleep over rights with their children because they have no space for their children to sleep. A lack of rental homes means these individuals are being denied their quality of life and rights to see their children.
The truth is that so-called GSLP-Liberal affordable homes are simply not that affordable. We need to build homes for rental and we need to make sure that as we move into the future, Government rentals are allocated to those who do not have the means to buy. Otherwise we will remain in a vicious circle and the pressure on our housing stock will continue. If we carry on with a policy of providing social housing to everyone with no real means testing we will never get to grips with the issue.
The GSLP Liberals in their 2011 manifesto promised dozens of peoples they would be housed within their first term, this has not materialised. Many others are living in sub standard conditions.
The GSD government built the first housing rental estate in Mid Harbours since Varyl Begg in the 70's and if elected into government we would do it once again and build for those who most need it.
Orlando Yeats is a candidate for the GSD