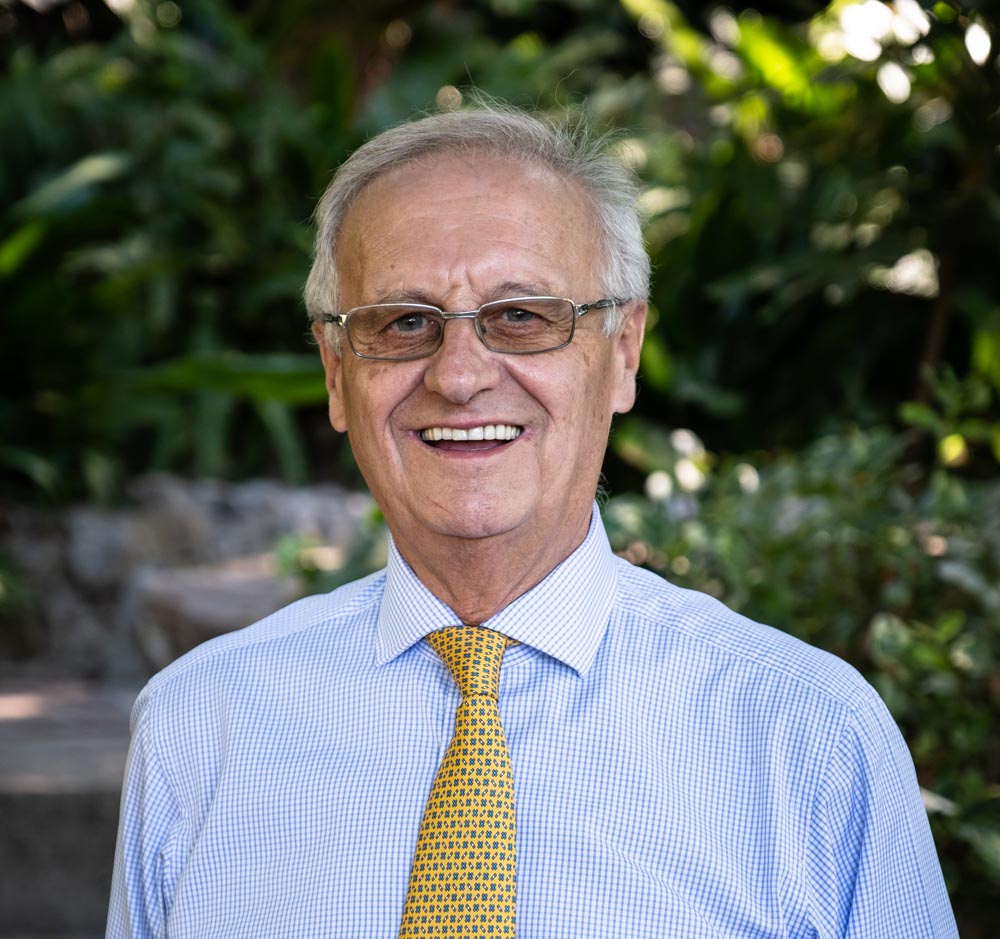 Freddie Ballester: Young People Need Proper, Well-Structured Training Programmes
By Freddie Ballester
I am standing as a candidate at this election with the GSD.
I am not new to politics, as I have been involved since the early age of 17 and I have always taken a great interest in Gibraltar's affairs.
It has come to the stage when I felt I needed to contribute more to our community. I just cannot sit back and watch how there are certain areas in our society, important to me, where we could do a lot more.
One of these areas is opportunities for our youth, especially those young men and women who may not make it to university. 
Let us provide them with a proper well-structured training programmes such as carpentry, electricity, plumbing, catering and other technical trades, whereby the apprentices would achieve a high level accreditation at the end of their training, which will serve them to acquire proper and secure long term employment. 
What do our youngsters learn by being placed with an employer for three months in so-called on the job training scemes? Crash courses cannot be the main pillar of your strategy as at the end youngsters have little or nothing to show for their achievements, and are not the path to long term sustained employment. 
I feel we need to offer our youth alternatives and emphasise the importance of these career paths, and how crucial they are to our economy. They are just as dignified and worthwhile as a teaching or legal career.
As the saying goes, we may not all be good at everything, but all of us are good at something. 
Attempts like the future job strategy have been tried in the past and failed, so let us analyse why and try and come with innovative ideas in the industries of tomorrow and indeed return to not so innovative traditional training schemes that equipped many of my friends with the skills to become fine crafts people.
Let us work together with the chamber of commerce and the unions, this would enable us to identify which are the most needed skills.
At the end of the day they will only inherit what we leave for them.
Freddie Ballester is a candidate for the GSD.