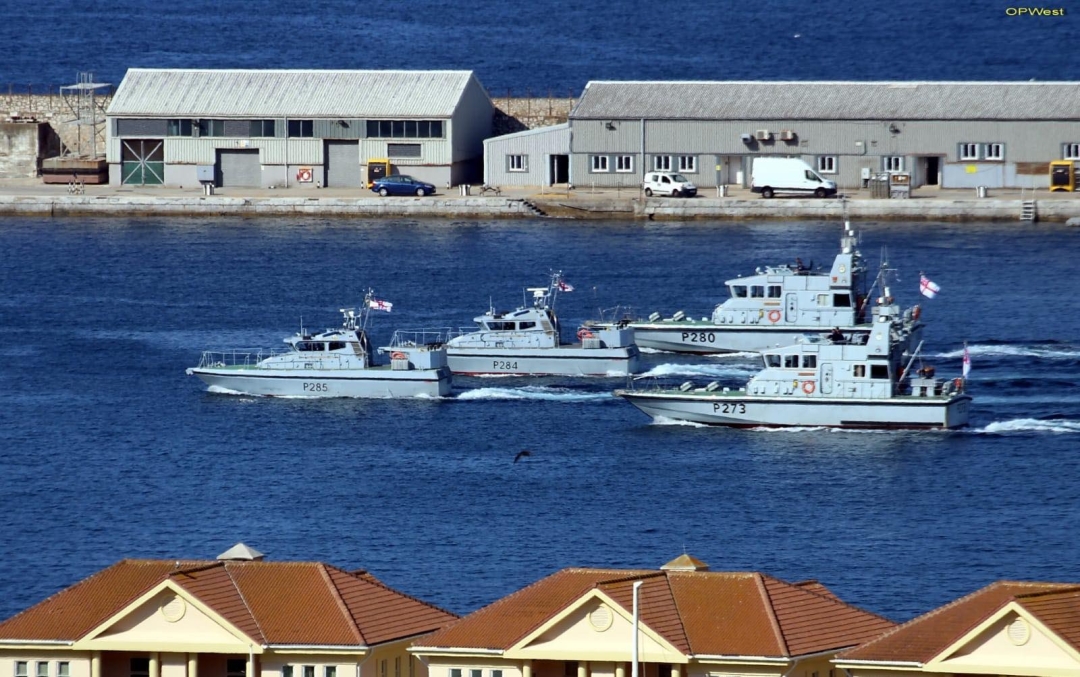 YGTV's article series continues - each month, David Sanchez will review military visits to the Rock. Drawing on his in-depth knowledge and photographic skills, the articles will provide readers with valuable background facts to the aircraft and vessels that pop into the Rock.
By David Sanchez
The rise in temperature in July was matched by an exponential rise in arrivals to RAF Gibraltar which broke all records for recent years. Sadly activity at sea was close to nonexistent so it really was a month of two halves.
On the water, our only MoD visitor was the charter Ro-Ro Hartland Point which arrived on the 16th of the month.