Business Matters Edition 15: Darren Anton of KPMG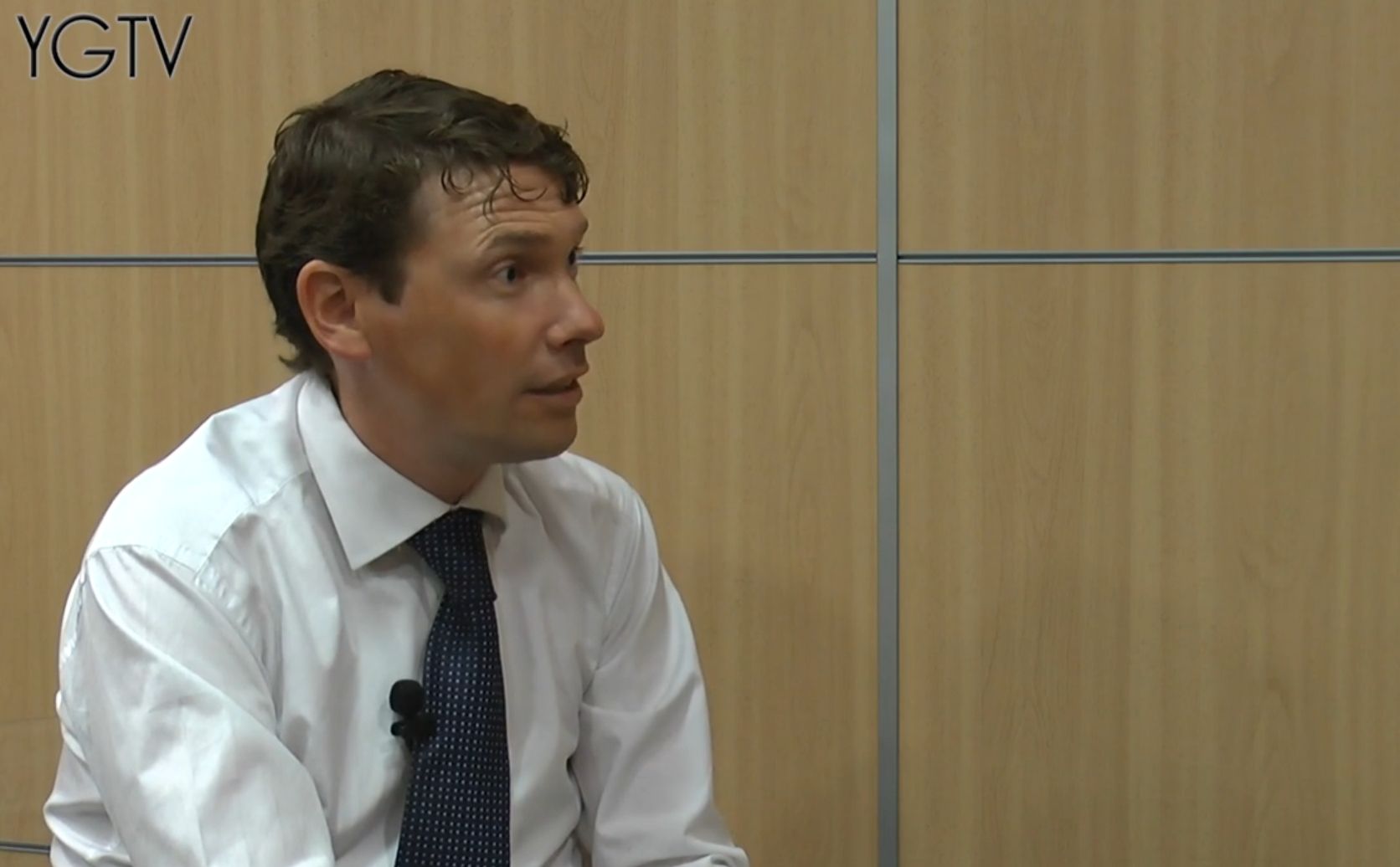 Business Matters is a monthly magazine programme allowing viewers an insight into the unique and eclectic business world of Gibraltar. Each episode, host Ian Le Breton meets with key figures within the business industry to find out more about what they do...

In this episode Ian sits down with Darren Anton of KPMG to discuss matters of tax in Gibraltar, including recently announced measures in the Government's 2014 budget. Ian and Darren also comment on the return of KPMG to Gibraltar and how the business is developing...
For all the episodes of Business Matters, click here.