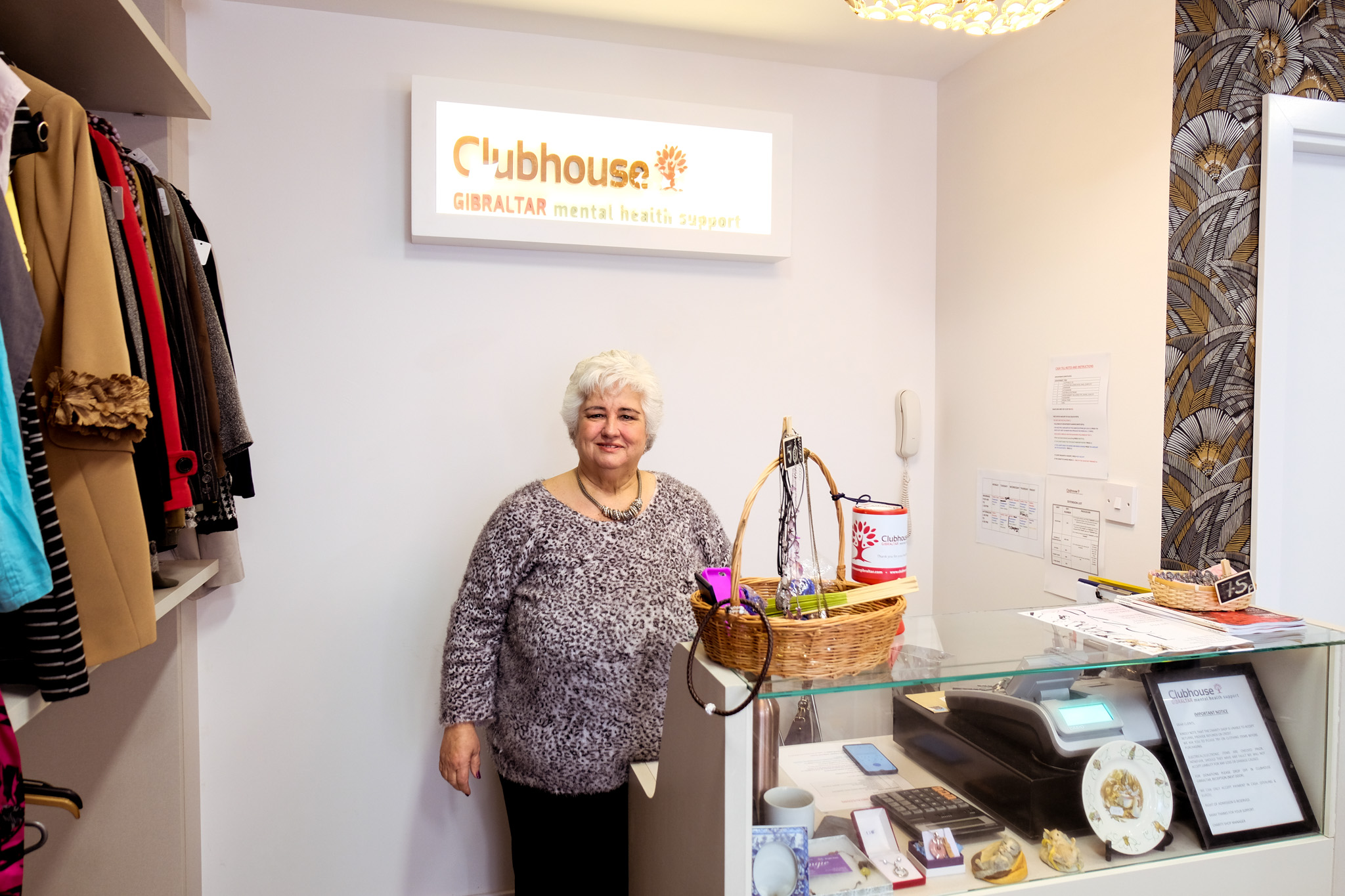 Clubhouse Gibraltar - A Step Forward In The Right Direction
Following Clubhouse Gibraltar's opening of their new premises, we caught up with Chairperson Emily Adamberry Olivero. 
What services do you offer at these new premises?
Emily Adamberry Olivero: Our program is the same; we offer employment, education, housing, community outreach, a work ordered day from Monday to Friday, social programs and health and well being. We have three units: The hospitality unit which encompasses the kitchen, cafeteria, cleaning, outdoor events and educational events. The business and administration, which also covers education, employment, outreach programs and the charity shop - which involves processing of donations, cleaning, collections, deliveries, sorting things out, pricing, going to the bank, so any responsibility that any organisation needs to have to run, is done by staff and members.
The staff work alongside members, we don't work for the members, we work with the members as a team. So people have a chance to develop the skills they need, to develop independent living skills or employability skills, develop their confidence and getting back into a routine or even discovering skills they didn't know they had.
Part of our job is talent scouting, giving people opportunities and then it's up to the person to see how much they can develop at their pace.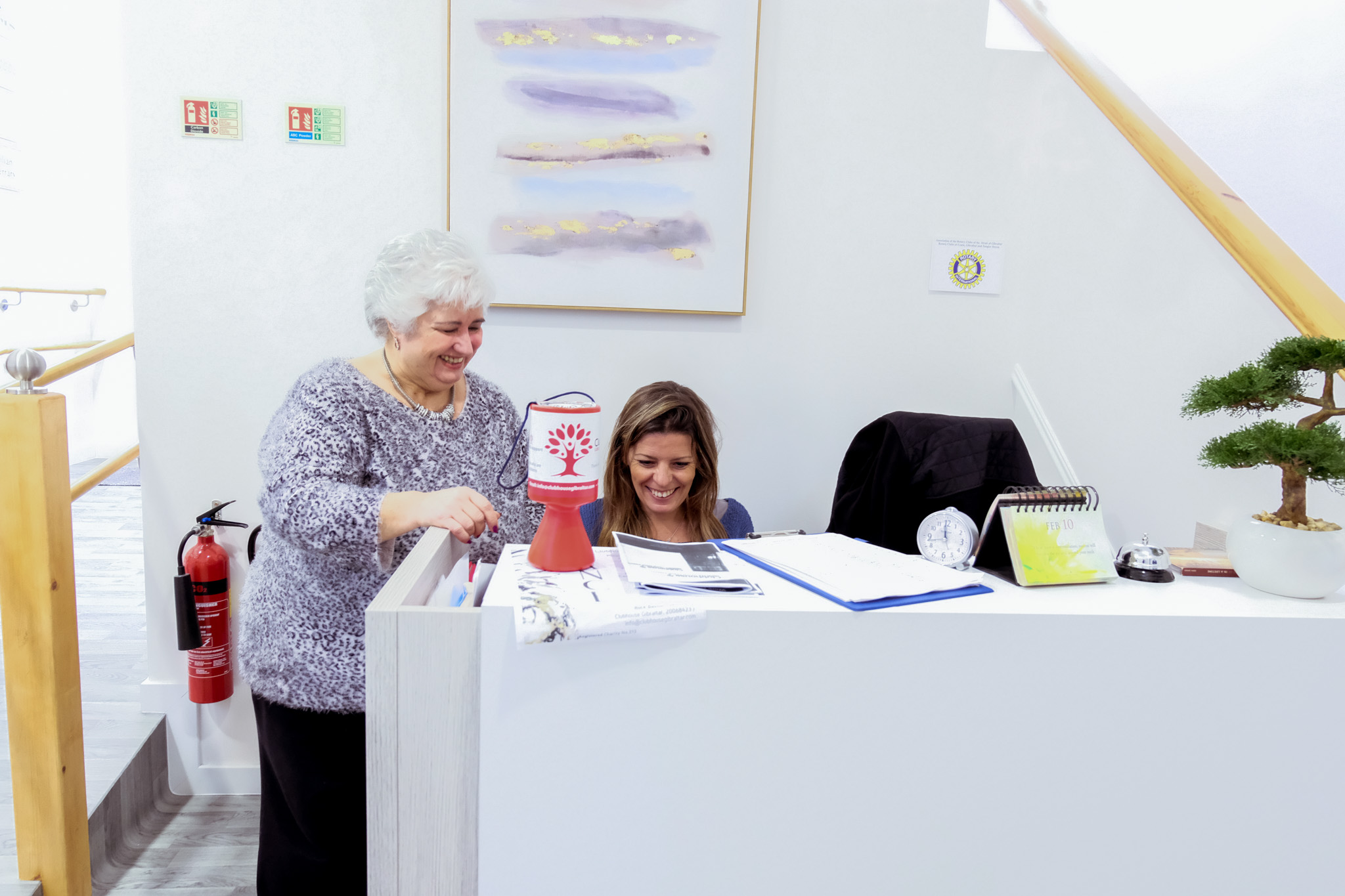 We have one to one sessions so we can try to identify manageable goals which is individual to the person. People have to be a participant in their own recovery process. The  more you invest, the more you receive but it's not a competition between persons, you can compete with yourself and you can try and stretch yourself that little bit further but you know the philosophy of the Clubhouse model is so that people can recover sufficiently from severe mental illness to lead personally satisfying lives. 
We respect everybody as individuals so although there is one model and one main structure, there is enough fluidity to take in people from all walks of life, from all levels of intelligence, from where ever they are in their journey of mental health recovery.  We are looking for health and wellness, some people may not be 100% mentally healthy at that given moment of time, when you work towards that in an atmosphere that gives you the opportunity to come in where you don't have to wear a mask and you can just be yourself, then you can relax and get on with picking up the pieces where you left off and get on with life. 
You can see that there is a harmony here so that people can feel they're not being judged.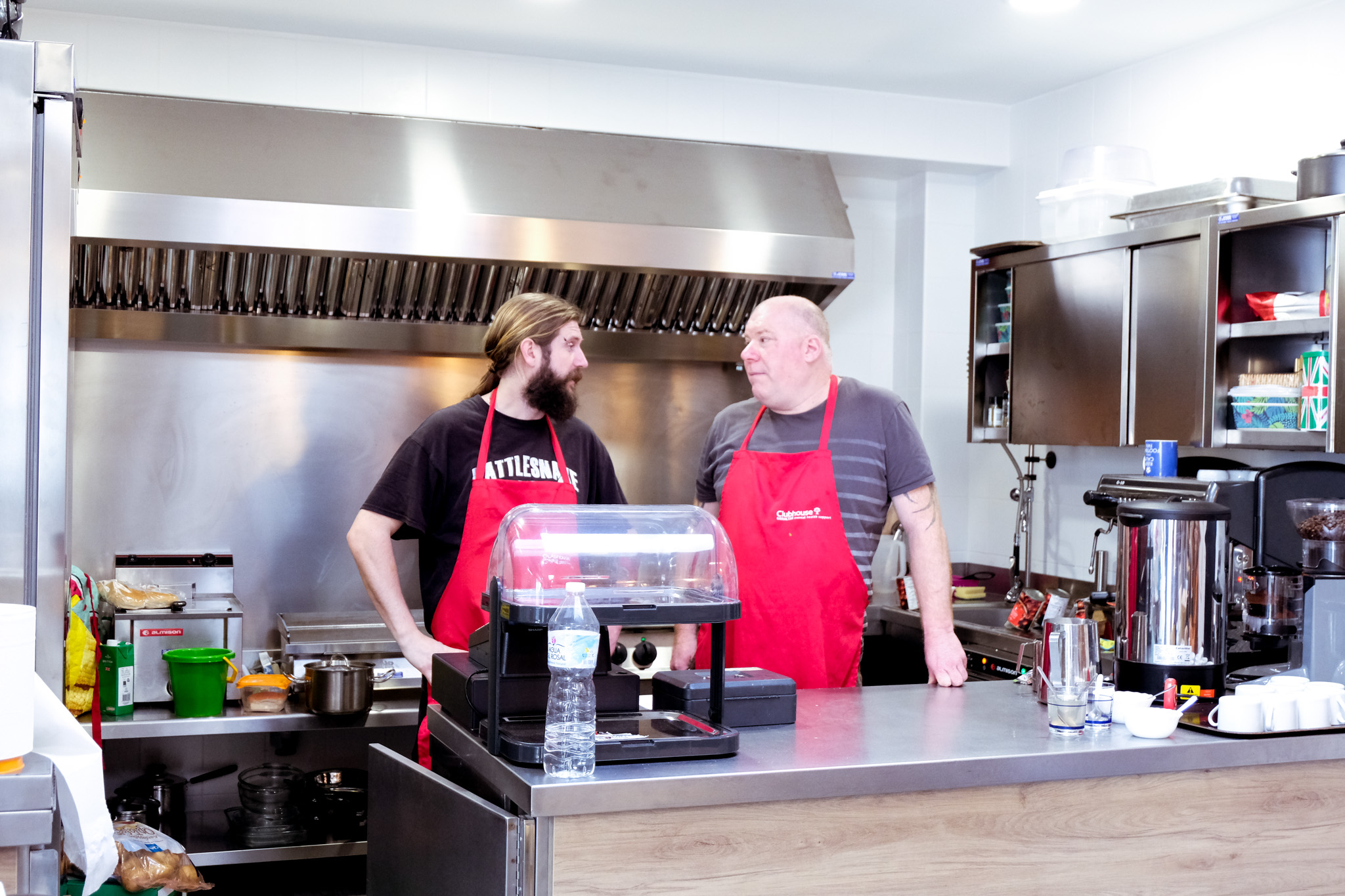 How many people use the service that's offered here every week?

We have had an increase of past members who haven't been turning up to the older premises turning up now.  We're having new inquiries, we're having people introduced to us. I should say about 20 to 30 have been coming in. 
Whats your relationship with the GHA?
We complement the GHA service, in fact we work very well together. We've already had a couple of visits from the GHA bringing people around, introducing them, helping them form part of the activities. We have a working liaison - a two way flow. 
The Clubhouse model reduces hospital admissions, rates of relapse and maybe even the length of hospital admission because if the hospital is aware that the person is participating in a supportive structure like ours, then it is easier to allow them to have leave, provided they are coping, and they can slowly come for a few hours when they are on leave rather than discharged and then they can develop a routine which can continue to support them through their journey to wellness. It can perhaps help to also get back into employment if that's what they need, not everyone wants employment, some people are just lonely and some need a new start in their lives.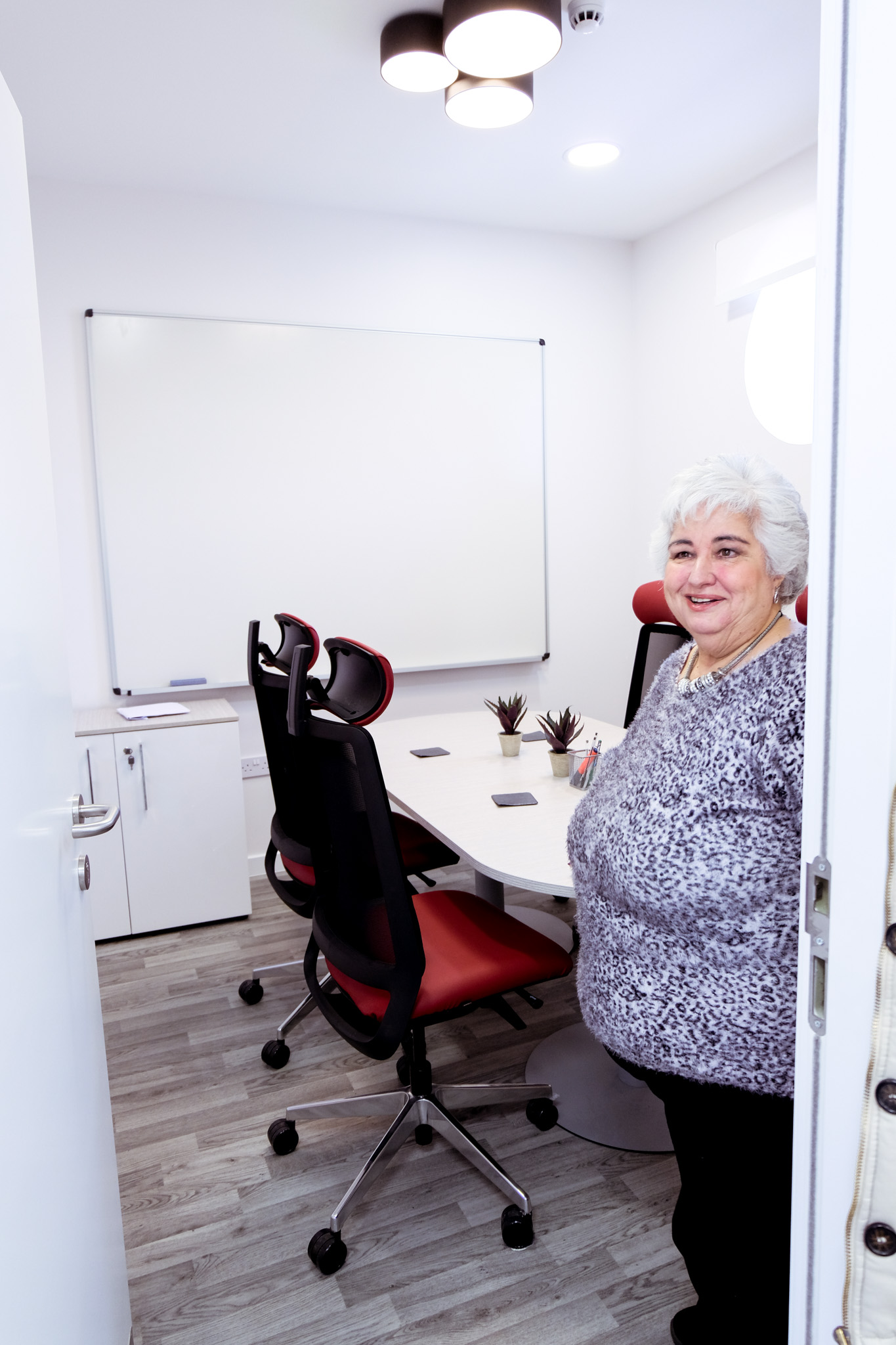 In Clubhouse you are needed, you are missed, and we cannot run it without members because Clubhouse is deliberately under staffed which puts the pressure on the members as well...they have to have social responsibility. For a lot of people it is very new to work without getting paid. We all give back, you learn social responsibility and it is by giving you receive the most because you start building up a self worth and it is this self worth that gives you the ability to get paid employment and to be able to give back to society and become a productive citizen.
Some people need to be inched in little by little on this concept but then if you can be trusted with little, you can be trusted with lots. We don't choose who goes out on an employment placement, but people demonstrate who is ready by their attitude, their actions. If somebody says they're committing to being at reception at 11am and something happens and they ring up at 9am to say "look I'm sorry I committed to 11 but I won't be able to come in because of the doctors" or whatever reason, that shows responsibility. That shows they rethinking and caring, these are generic skills that money cannot buy. We find that these responsibilities teach this, our norm is acceptable behaviour and what is not acceptable behaviour anywhere is not acceptable behaviour here.
These are skills that would get you through in life, rather than being passive because you learn that you don't have to know everything, you can ask and find how, who, where and the cost. These are thing we take for granted, here in our nutshell we forget that the food's on the table, not by magic, it's because  someone already went to the supermarket, got the ingredients, cooked it etc. It's something that for example, people who have been in an institution for a long time, they're  more institutionalised in their way of thinking. You're told to sit down, keep quiet, you wait for your medication, you wait for your meals and it's all very passive, you're not encouraged to be a part of the process. You do as you're told.