Feb 02 - RGP Increases Resources To Counter Terrorist Threat – Gibraltar Police Authority Report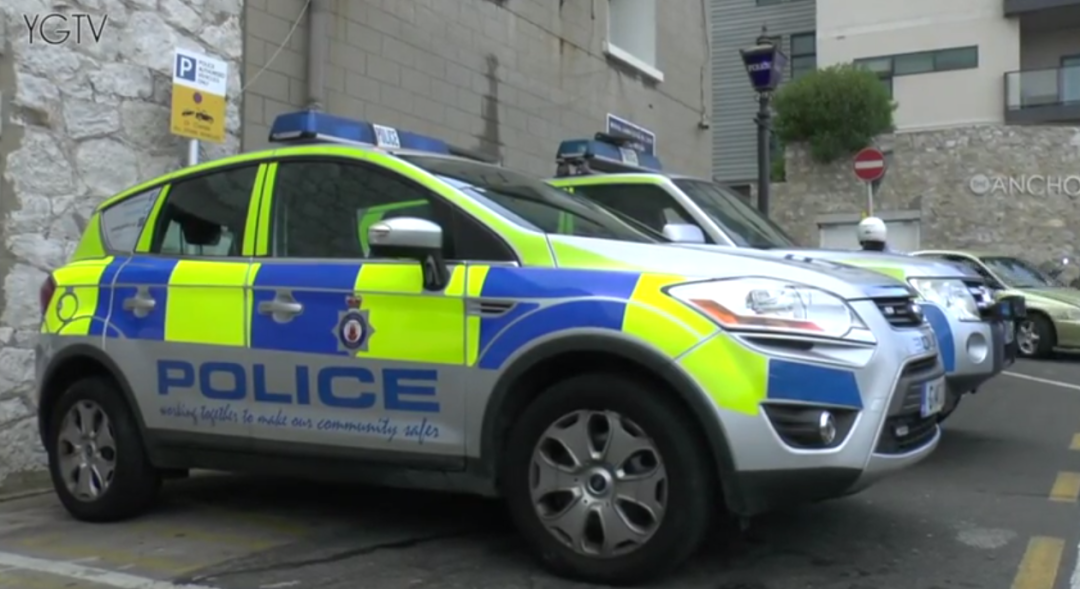 The deployment of armed officers 24/7 at key points around Gibraltar and the recruitment of a Special Branch intelligence analyst are among the main initiatives taken by the Royal Gibraltar Police in the last policing year, according to the Gibraltar Police Authority's annual report.
The report also notes that "regular information interchange" between the Force Intelligence Unit, the Drug Squad and the Marine Section has resulted in several "successful coordinated operations" leading to a number of arrests and charges for drug trafficking offences.
However, it's not all terrorism countermeasures and high speed RHIB chases; the force is also keen to cement its good relations with the community. For example, the report highlights partnerships forged by School Liaison Officers with the Care Agency, Schools, Youth Clubs and a wide range of organisations in order to discourage young people from using drugs.
When it comes to young people, prevention and education are just as important as crime detection. In the last policing year (which ended in March 2015) a senior Neighbourhood Policing Unit officer has managed all cautions administered to young people in order to ensure that youngsters "recognise the importance" the RGP applies to processes such as cautions which are designed to afford offenders a second chance.
When it comes to meeting targets, the RGP performs well: the force has met 37 out of 51 targets which the Gibraltar Police Authority has set out. Although 11 targets are described as still being "in progress" only three targets have not been met at all.
The report also mentions to diverse roles the RGP needs to play in Gibraltar – a range of duties which is more complex and extensive than that faced by similarly sized forces in other jurisdictions. 

{fcomment}