Jul 16 - Spanish Customs To Use Car Scanner In Fight Against Frontier Smuggling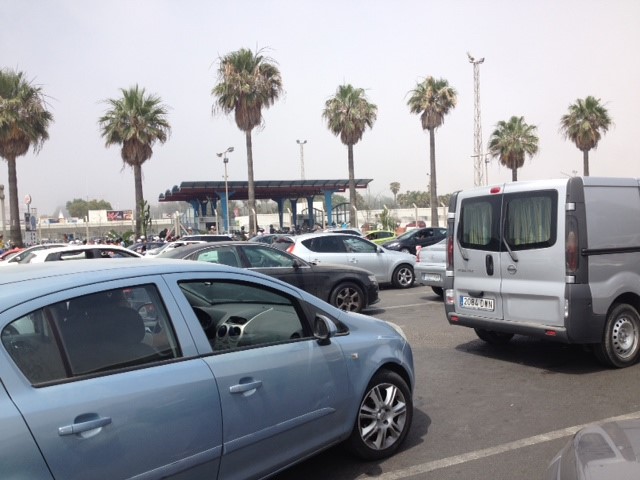 According to media reports, the Spanish Customs (Vigilancia Aduanera) will step up its campaign to tackle drug and tobacco smuggling at the frontier this August with the introduction of a scanner to detect any illicit cargo hidden in vehicles. This measure comes following a reported increase in the smuggling trade at a time when Spain is suffering a serious economic crisis which has hit the Campo area the hardest.
The scanner will be housed in a car and manned by Customs officials who will receive a high definition image on a screen for inspection.
The announcement has been welcomed by tobacco vendors in La Linea whose businesses have been adversely affected by the illegal trade which inundates the local market with a virtually endless supply of cheap contraband cigarettes.
It is believed that the scanner will spend some time at the frontier but then be moved to operate at other key entry points on the Spanish mainland.