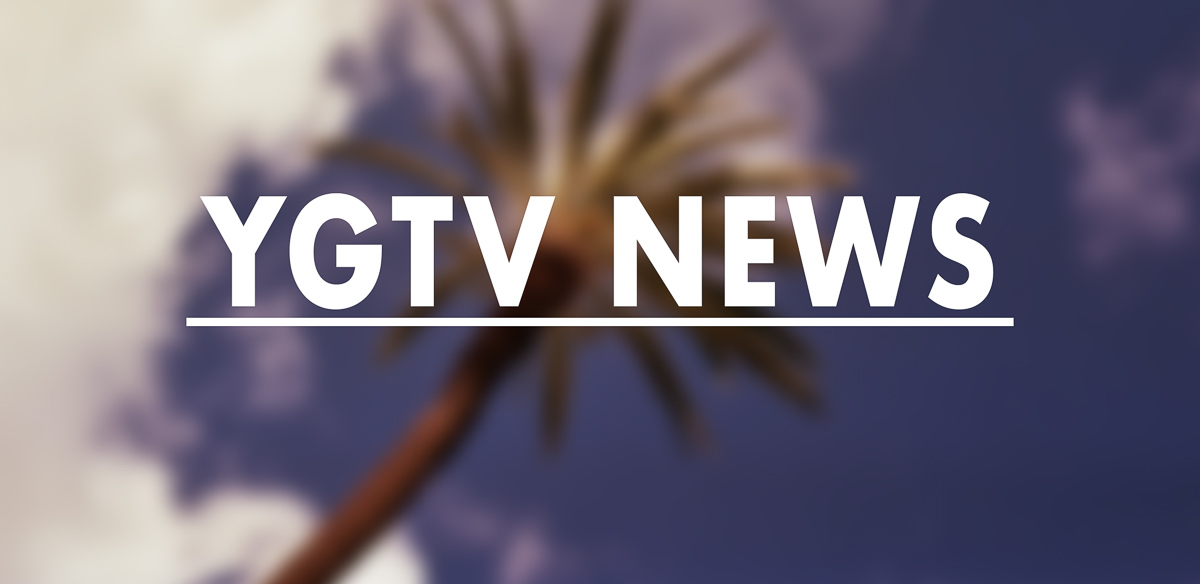 RAF STEM Team Visits Bishop Fitzgerald Middle School
Personnel from RAF Gibraltar's Science, Technology, Engineering and Mathematics (STEM) team visited year four students at Bishop Fitzgerald Middle School. 
Students were given the task of building a fall arrest system which aimed to save the life of Squadron Leader Egbert Yoke, a test pilot for the RAF, should he have to bail out of an aircraft. 
A spokesperson said: "The students fully embraced the challenge and all contributed to their designs, which concluded in a 20-foot plummet from the school balcony. Although not all designs ended with a successful outcome, each team displayed excellent teamwork in a bid to protect it from the fall. 
"Mrs Parral, the Head Teacher, commented on how everyone enjoyed the day and the teachers also remarked as to how well the children have worked together as a team to tackle the problem.
"RAF Gibraltar's STEM team will continue to deliver this community engagement with local schools after the summer break. Plans are also underway for events into the next calendar year."