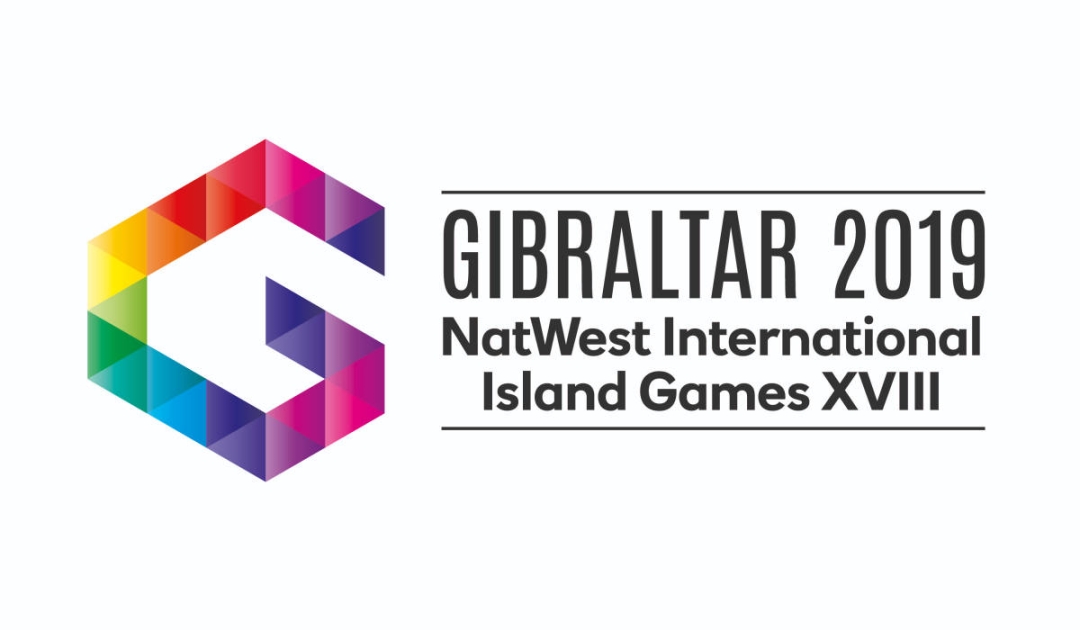 2019 Natwest International Island Games Commemorative Stamps Artwork To Be Exhibited At GEMA
The Gibraltar 2019 NatWest International Island Games commemorative stamps artworks, produced by local artist Leslie Gaduzo, will be exhibited at the GEMA Gallery as from this week.
The exhibition will be open to the public on Friday 21st June to Friday 12th July 2019.
These small exhibitions, are a development initiative launched earlier in the year, by Gibraltar Cultural Services, on behalf of the Ministry of Culture, with the aim to provide opportunities for artists' whilst at the same time raising their profile and that of the Gallery.
A spokesperson said: "Leslie Gaduzo was approached by the Gibraltar Philatelic Bureau to produce the illustrations. He enthusiastically accepted and threw himself into the task of depicting all fourteen sporting disciplines to be held during the games. His initial idea and one that he was keen to maintain throughout the project, was to try to depict athletes in motion, at their most dynamic.'"
For further information please contact the GCS Development Unit on 20079750 or email: This email address is being protected from spambots. You need JavaScript enabled to view it.