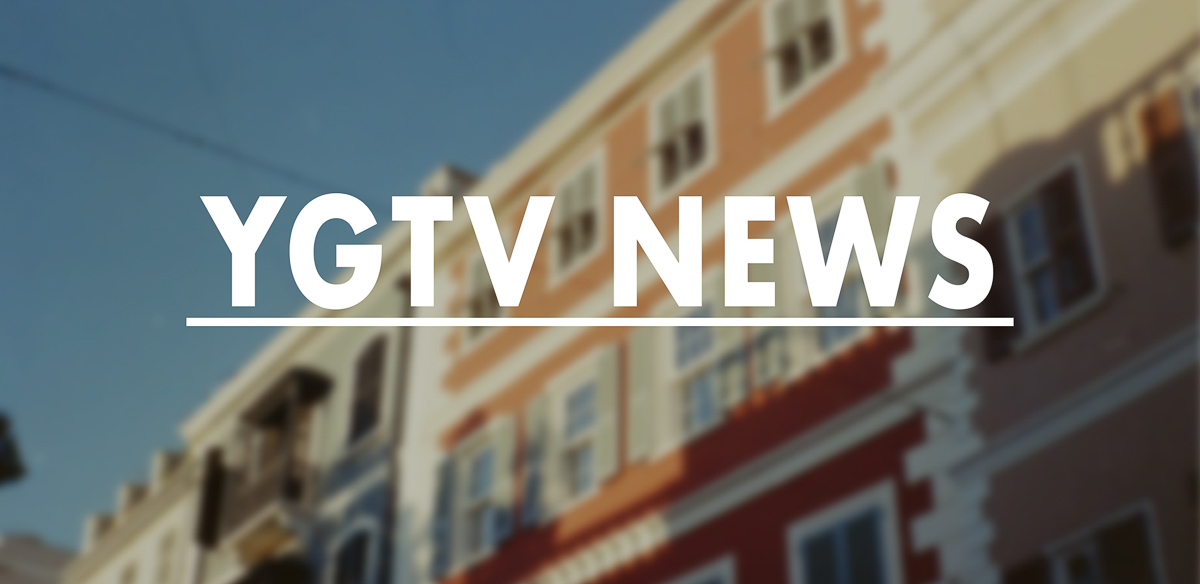 Government Pledges Full Support For Unite's Claim With The MoD
The Government says it extends its support to all workers within MOD Gibraltar, be they members of Unite the Union, the GGCA or non-union members. 
A statement from the Government follows below:
We also extend our support to the brave men and women of the Gibraltar Defence Police and the Royal Gibraltar Regiment who have been equally impacted by the austerity measures introduced by the UK government in 2010. As a result, the real pay of these individuals has fallen very significantly in real terms. 
The Senior Salaries Review Body (SSRB) in the UK has calculated that the pay of a typical member of the UK Civil Service will have seen the real value of their pay fall by 20-25% over the four years to 2014 as a result of the pay freeze, inflation and tax. This percentage has widened further over the subsequent 5 years. The impact of this gap in Gibraltar has been even worse considering our outstanding economic growth during the same period. 
Despite this, every one of these individuals has ensured that Gibraltar has continued to be seen as a key asset to the UK's defence plan, and a safe and efficient forward mounting base for visiting troops. Without their hard work and commitment this would not be possible. 
Therefore we urge the MOD to engage with the Unions to find a solution to bridge this gap in an amicable and equitable manner. 
The Chief Minister, Fabian Picardo, said: "It is remarkable that it is now those working as locally employed civilians in the Ministry of Defence, our brave GDP officers and our finest, the men and women of the Royal Gibraltar Regiment, are being negatively impacted by UK austerity as they have been. Historically, Gibraltar has really turned a corner when we see our people having to seek parity of wages with Gibraltar Government salaries, and not the other way round as was the case almost 40 years ago. We will fully support our colleagues in all sectors of MoD employment in Gibraltar in their claims for better remuneration and terms and conditions. I will raise this issue myself with Ministers in London."