Mar 20 - GSD are to Blame for Laguna Monkey Issue – Claims Government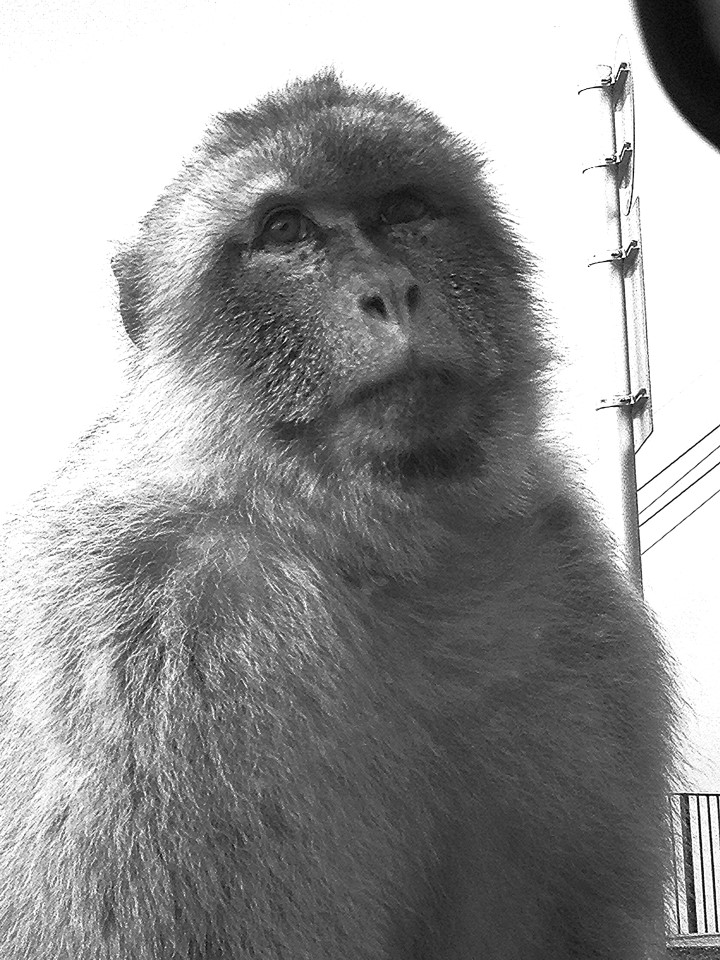 The Government has insisted today that GSD's lack of action in dealing with the problems of Laguna Estate, has directly resulted in the monkey problem that is currently occurring.
A statement released by the Ministry for Health and the Environment claims that the former administration's ignorance of many of Gibraltar's Estates led to many consequences including the bin store sin Laguna being left without doors.
The statement continues, 'the group of monkeys currently frequenting Laguna is the one that was formerly at the Caleta Hotel, originally from Middle Hill. Possibly in response to the weather, they wandered along the base of the cliff and arrived at Laguna, where they found this continuous source of food, provided by the rubbish in bins out in the open as the bin stores had no doors. This has directly resulted in the problem with monkeys at the site at present.
Contractors and Department of Environment staff are working daily in the area to try to coax them back onto the Upper Rock, while the bin store doors are being made and their replacement will commence this week. This is the first time that Departmental staff are being deployed directly to deal with the macaques.'
The Ministry is also looking to transport the group at Laguna, as soon as confirmation is received from one of various destinations that have expressed interest. Holding cages to be used in the shipment of monkeys are already being prepared and will be used in future macaque management strategies.
Members of the public have once again been asked not to feed the monkeys.