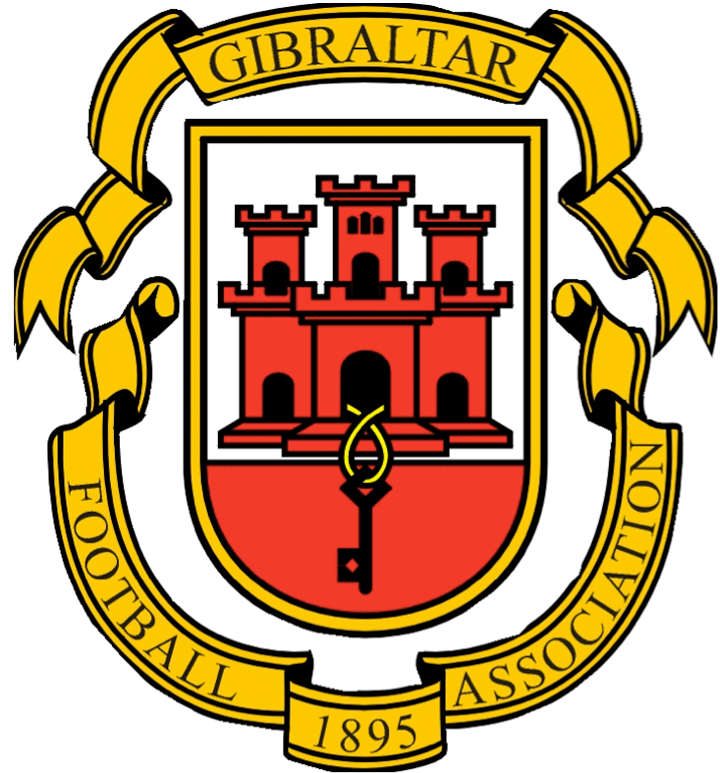 The Government welcomes the admission of the Gibraltar Football Association (GFA) into UEFA.
This will provide a huge boost to the development of football locally.
Gibraltar has one of the oldest football associations in the world and it is very fitting that they will finally be able to take their place alongside the rest of the European family of footballing nations.