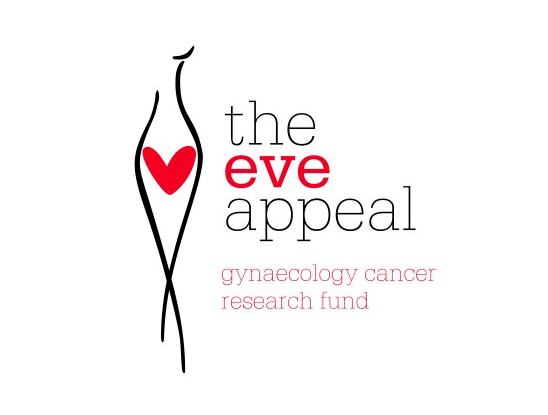 Tomorrow, between 10.30a.m. and 12.30p.m there will be a tea party at the Convent Cloister in order to raise money for The Eve Appeal's Make Time for Tea campaign, in aid of research into Ovarian Cancer.
The Eve Appeal is a registered UK charity, formed in 2005 by Peter Vagn-Jensen and Professor Ian Jacobs, two men each affected by ovarian cancer in different ways.
Peter Vagn-Jensen, former owner of Marina Bay, had known his future wife, Lone, for only one year when she was diagnosed. The couple decided to tackle the disease head-on and set up a fundraising charity (now known as The Eve Appeal) in 1996.   Unfortunately, Lone lost her battle with ovarian cancer eight years later, as even the best surgeons and treatments were unable to save her life.