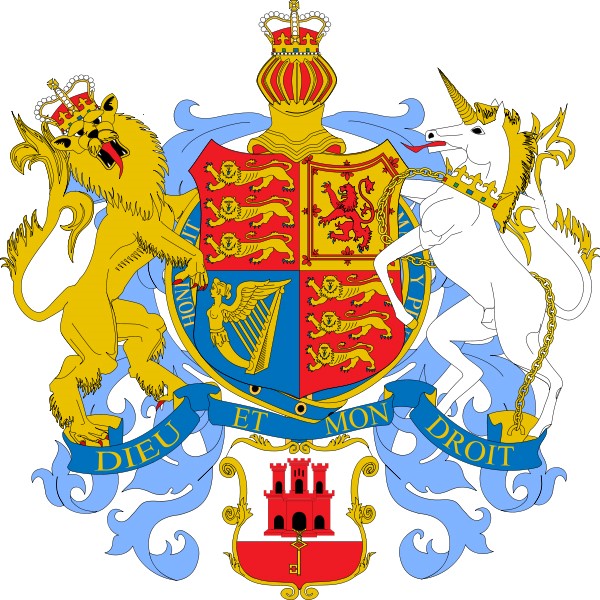 With regards to the Government's permanent solution to Gibraltar's power supply demands, the Inter Ministerial Committee on Power Generation, which is chaired by the Chief Minister, has concluded its consideration of the options available to Gibraltar for a new power station.
The Committee has considered all fuel options for electricity generation and all possible locations. The Government has carried out studies on pollution and emissions from different fuel and engine types.
Tenders for the development of the new Power station are expected to finalised and issued within the next six to eight weeks.