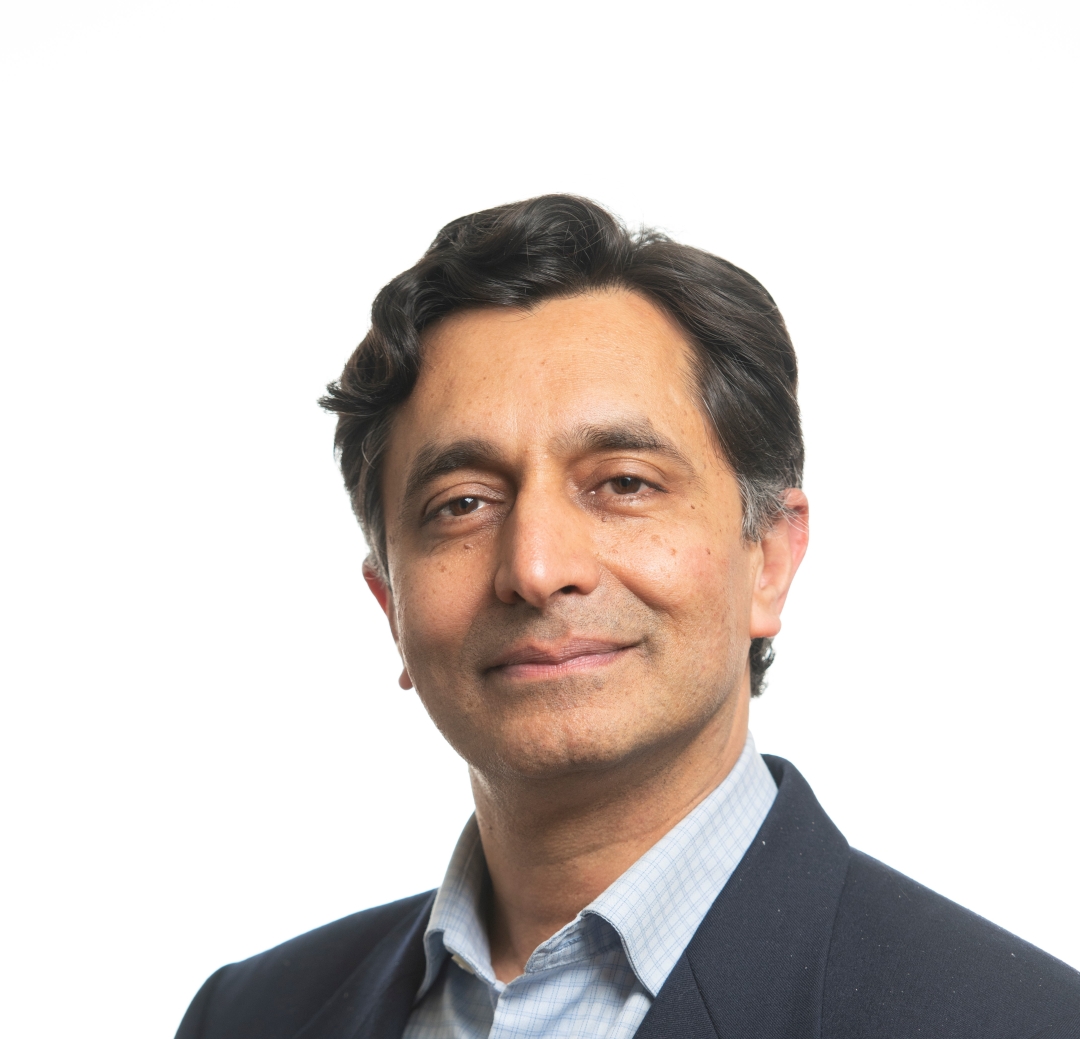 I Think, Therefore I Vote With Hope
By Kamlesh Khubchand
In a recent article in YGTV on the 30th September 2019, it was inferred in no uncertain terms that I was not thinking because I referred to the upcoming election as an "early" election. Rather than focus on the substance of my piece, which is the clear and shameless, electoral exploitation of the fear of Brexit by the GSLP/Libs coalition, Mr. Daryanani chose to focus on a trivial detail. At Together Gibraltar we have been thinking that a corruption-free, transparent and innovative economy is what we need in order to overcome challenges like Brexit. We believe that the people of Gibraltar have been thinking this too. After listening to the debates and hearing the words "safety, stability..." uttered ad nauseam, I'm sure that many among us are finally smiling and nodding in agreement.
There are two very fundamental issues regarding Brexit: its scope and its duration. As for the first, one thing is certain; on the 17th of October this year no one will really know what kind of Brexit we will have - or if we will have Brexit at all. The second, and this is far more likely, is that the duration will vastly exceed the terms defined by the GSLP/Libs in this campaign. Brexit will very likely be part of our lives for many years to come. A withdrawal agreement is still far on the horizon, and we should bear in mind that after the withdrawal there will likely come a lengthy and thorny trade deal negotiation. At TG we know this is not a hurdle we will resolve in a few weeks, and that the best way to prepare for this uncertain future is to create a resilient, independent and productive economy that can compete on the world stage by creating real value. Only this way will we have the agility to look at global developments from a position of strength, as well as create sustainable employment for our future generations. The GSLP/Libs plan, as laid out by Sir Joe Bossano, to build our way out of Brexit, is none of these things.
Thankfully Together Gibraltar is a strong team. We have the skillset and a vision that looks to the future, not the past. We are listening and engaging with the electorate. They tell us in no uncertain terms that they will be voting on the issues with hope, and not with fear. They acknowledge that there is a better way to govern. For those who doubt us I sincerely urge them to "Believe in a Better Way".
Kamlesh Khubchand is a candidate for Together Gibraltar. His portfolio includes Business, Tourism and Heritage.