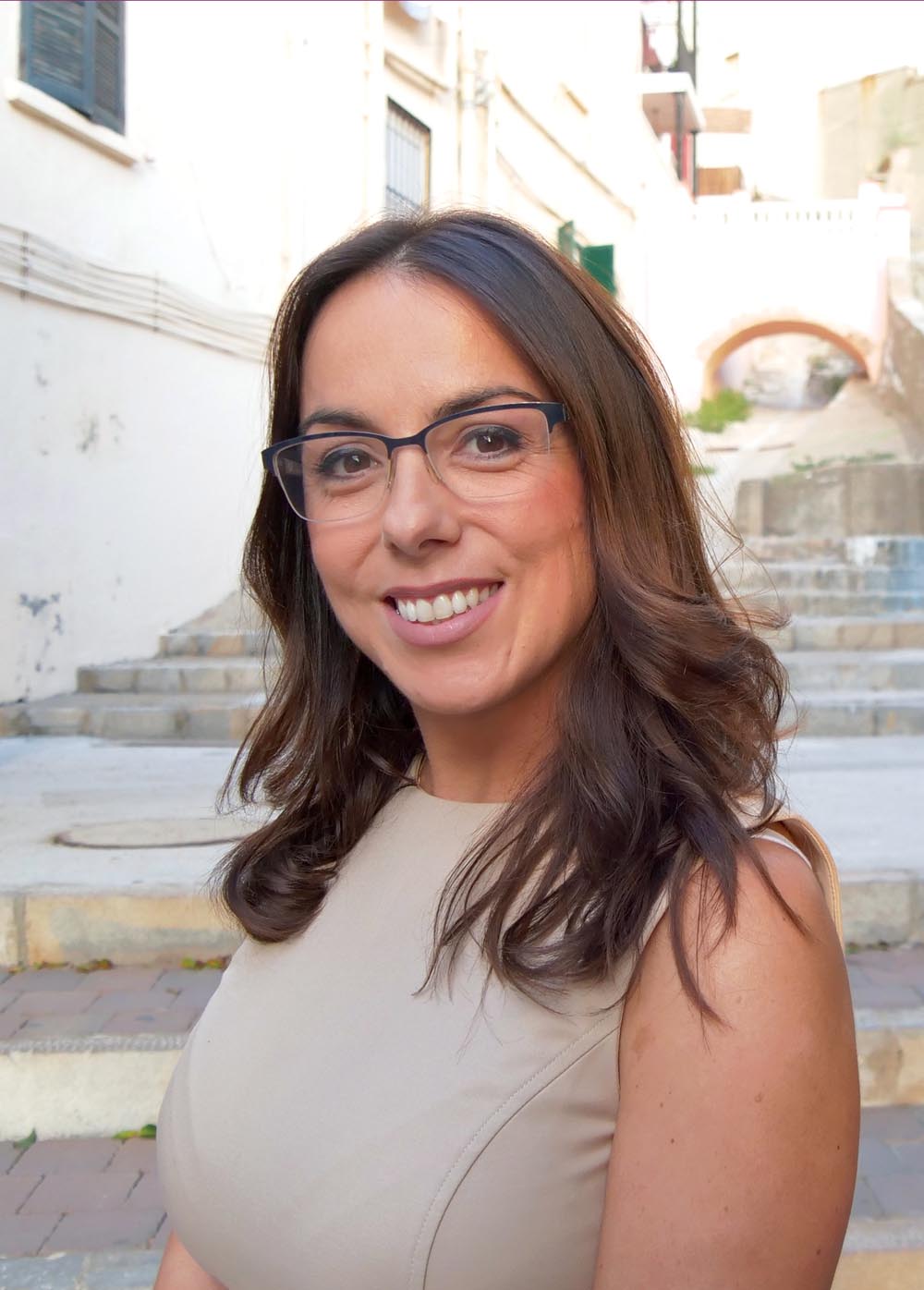 Let's Talk Pension Improvements…
By Erika Pozo
A frequent matter of discussion throughout this campaign with constituents and the general public has been that of our Pensions. We have a debt to our senior citizens who have built the Gibraltar we have today, yet many live forgotten and in poverty.
With the election fairy out sprinkling gold dust on the electorate, we have seen many old commitments come to resolution, such as the Gibtelecom and AquaGib pension settlement.
What I am continuously rattled about is the divorced women's pensions claim. Another settlement which has also been due since the GSLP/Libs commitment back in 2011 and 2015. These women are being discriminated against pursuant to the Social Security legislation. Despite promises and a final agreement reached back in 2015 this has not followed through. I can only sympathise with these women who during their marriage contributed to their household financially, they are regrettably only entitled to a pension at the dependent rate of 50% for that time, whilst their ex-spouses receive a full pension at the full rate.
Whilst Together Gibraltar have committed to calculate their pension at the full rate and provide a provision for their accrued pension. Together Gibraltar wishes to call upon the Government to urgently consider resolving this without further delay. Some receive a pension of as little as £115 a month. We have a duty to protect our senior citizens from suffering such hardship and we must ensure they have access to a pension where they can retire in comfort and dignity.
The issue of the pensionable age is also one very much at the fore. The GSLP/Lib made a commitment to equalise this to 60 back in 2011, despite the implementation of their much championed 'Ministry for Equality', this is an issue which has not been resolved.
Together Gibraltar have committed to equalise this, however before we can commit to a specific age, as a prudent government we appreciate the steps that need to be taken first. Together Gibraltar have a team of pension specialists and actuaries ready to establish the economic effects of Brexit and to ascertain the best estimate of the pension cost to our economy. We will engage with experts in this field to establish our affordability and to be able to equalise the pensionable age and offer our citizens a maximised pension plan. We will put an end to pension disparity and poverty and provide you with a pension that is reflective to OUR cost of living and needs.
Together Gibraltar are also aware of the short-comings provided by community care for our services personnel who retire at the age of 55. We appreciate this workforce cannot work in their field until the age of 60 or 65 given the physical strain and risk requirements of their roles. Separate consideration needs to be taken to services personnel who have served our community.
In relation to Private Sector workers, we appreciate the vast discrepancies between the private and public sectors. Following discussions with trade union representatives, it has come to our attention that the published bill for the Act which ensures private sector workers are entitled to have a choice to pay into an occupational pension scheme, has not gained enough response from private sector companies. Furthermore, we note that due to the criteria being imposed by the proposed Private Pensions Act, such as the £10k minimum threshold, a significant amount of part-time workers do not qualify for these schemes. Therefore, the bill does not ensure every member of the community is protected financially in their later years.  It does not ensure that everyone has access to a pension plan.
Together Gibraltar will engage in close and robust consultation with the relevant interest groups such as the Private Sector Worker Pensions Association, unions and employer organisations to ensure a fairer compromise with regards to pension provisions can be met. We appreciate there continues to be significant gaps between the original command paper and the Private Sector Pension Bill, we will endeavour to review these and we will strongly encourage the collaboration of the private sector.
TG believes that everyone should have a right to access to a dignified and liveable pension plan, along with our domiciliary elderly care policies we will ensure we provide our citizens with care and dignity at every stage of their lives.
Erika Pozo is a candidate for Together Gibraltar