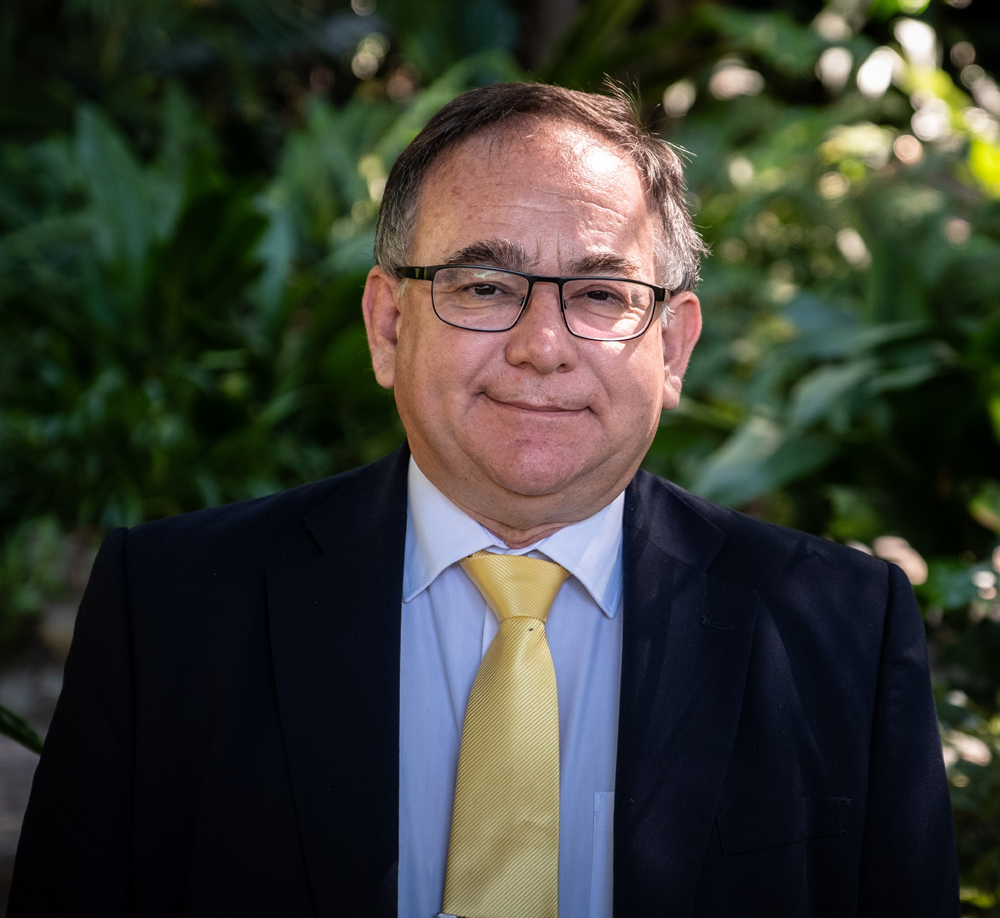 Protecting Community Care
By Roy Clinton
There is apparently a rumour doing the rounds that under a GSD Government Community Care would be scrapped. Nothing could be further from the truth.
We have been asking questions about how Community Care's cash reserves are invested, not because the GSD wishes to scrap it but because we need to understand how it is performing, what its future needs are and how safe its money is.
In 2015 the GSLP/Liberal claimed that Community Care had £100 million in reserves. Subsequently upon obtaining the audited accounts for 30 June 2015 we found its reserves were in fact almost 20% lower at £81 million. Sir Joe Bossano admitted on GBC that he had used an estimate in the 2015 manifesto as the accounts had not been available.
The GSLP/Liberals in their 2015 manifesto claimed that they would ensure that Community Care would have £230 million in reserves by 2019/20. Today in their 2019 manifesto they concede that this will probably not be achieved and set a new target of £300 million by March 2024.
According to the last audited accounts of Community Care at 30 June 2018 the charity had reserves of only £88 million well short of the 2015 Manifesto target. The Charity's annual costs and grants have now reached close to £21 million so the Government's annual contribution barely covers ongoing costs.
To be self-sustaining the Charity would I estimate need capital of at least £420 million which is a long way away. So for the immediate future Government will have to continue to make a contribution to Community Care.
As to its function as a Rainy Day fund, it is evident that its reserves are only available to the Trustees and not the Government. In respect of its investments we still do not know how £85 million has been invested in what the Chief Minister described as a matter of national importance. I do not understand what the big secret is as to how Community Care's money is being used.
So you see far from trying to harm Community Care we have been trying to protect it and the payments pensioners receive. To suggest otherwise is to scaremonger to instil unfounded fear in the electorate.
Rest assured that a GSD Government would protect Community Care and its future payments to our pensioners.
Roy Clinton is a candidate for the GSD