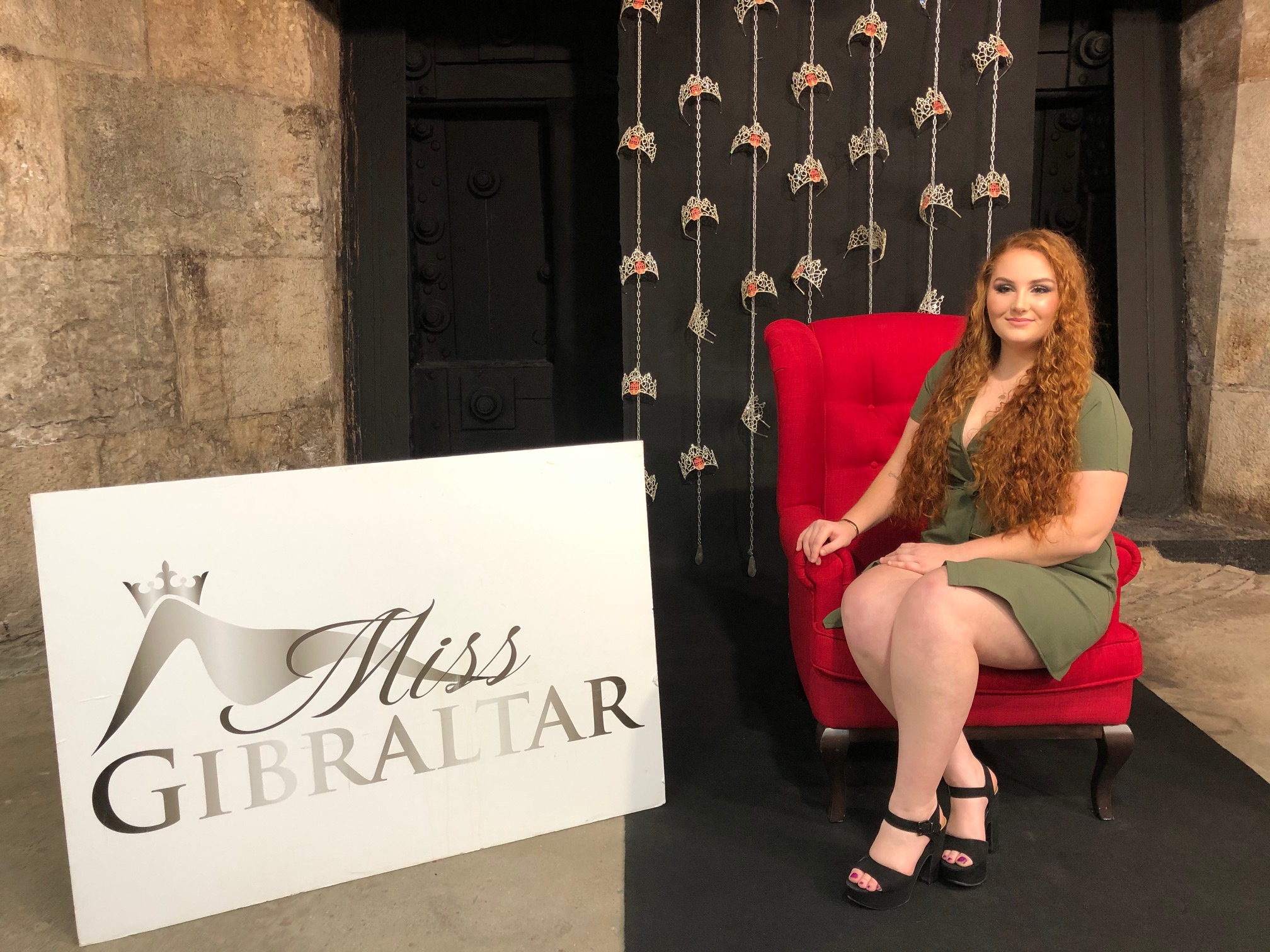 Jessica Acris Signs Up For Miss Gibraltar
Jessica Acris has signed up for this year's Miss Gibraltar. She was joined by three other candidates on Friday evening. This is her individual profile.
FULL NAME:  Jessica Acris
AGE:  21        
STAR SIGN:  Leo
OCCUPATION:  Nursing Assistant
COLOUR OF HAIR:  Ginger
COLOUR OF EYES: Hazel
LANGUAGES SPOKEN:  English and Spanish.
HOBBIES & INTERESTS: I like photography, cooking, spending time with friends and family and going on adventures.
AMBITION: To further my career in the health and care industry.
WHY HAVE YOU ENTERED THE PAGEANT: I'm entering Miss Gibraltar to help boost my confidence.
WHY WOULD YOU LIKE TO BE MISS GIBRALTAR: To change the stereotype beauty queen, and prove that you don't have to be slim and perfect to be a Miss Gibraltar.