Jul 17 - Yanito Comedy For National Week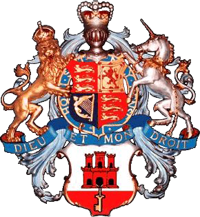 The Ministry of Culture is pleased to announce the details of this year's National Week Yanito Comedy, which will be held from Saturday 31st August to Friday 6th September. There will be no performance on Sunday 1st September.
Santos Productions, who organise the event, look forward to presenting their latest comedy, 'El Siege'. The production has been written by Christian Santos and Richard Mor and will be staged at the John Mackintosh Hall Theatre, with performances commencing at 8pm.
Tickets, priced at £12, will go on sale from Wednesday 14th August and will be available from the Nature Shop in Casemates Square.
For further information, please contact the Ministry of Culture.