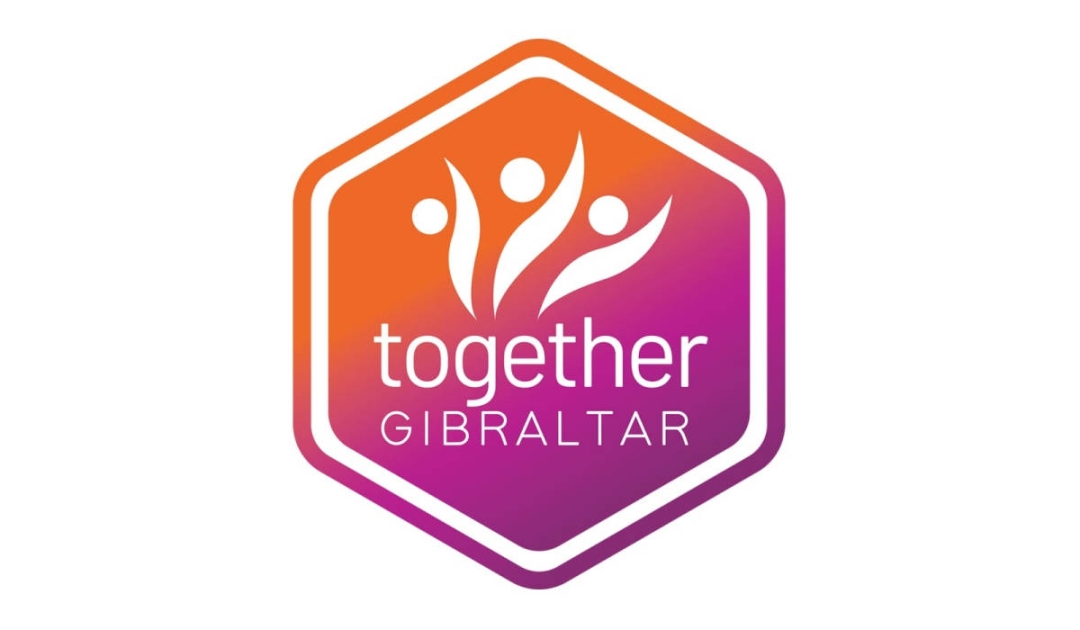 Together Gibraltar Present List Of Candidates For Primary Elections
Fourteen members of Together Gibraltar have put their names forward to run as candidates in the party's primary elections.
They are:
1. Jackie Anderson
2. Christiana Ballester
3. Nicky Calamaro
4. Joseph Capurro
5. Daniel Ghio
6. Marlene Hassan Nahon
7. Sian Jones
8. Kamlesh Krishna Khubchand
9. John Montegriffo
10. Erika A. Pozo
11. Craig Sacarello
12. Neil Samtani
13. Tamsin Suarez
14. Eddie J Wood
Voting is open from today and will close on Wednesday the 21st of August at 9PM.
Members will be able to choose ten candidates to stand in this year's general election. They will list candidates in order of preference and indicate who they want as their party leader.