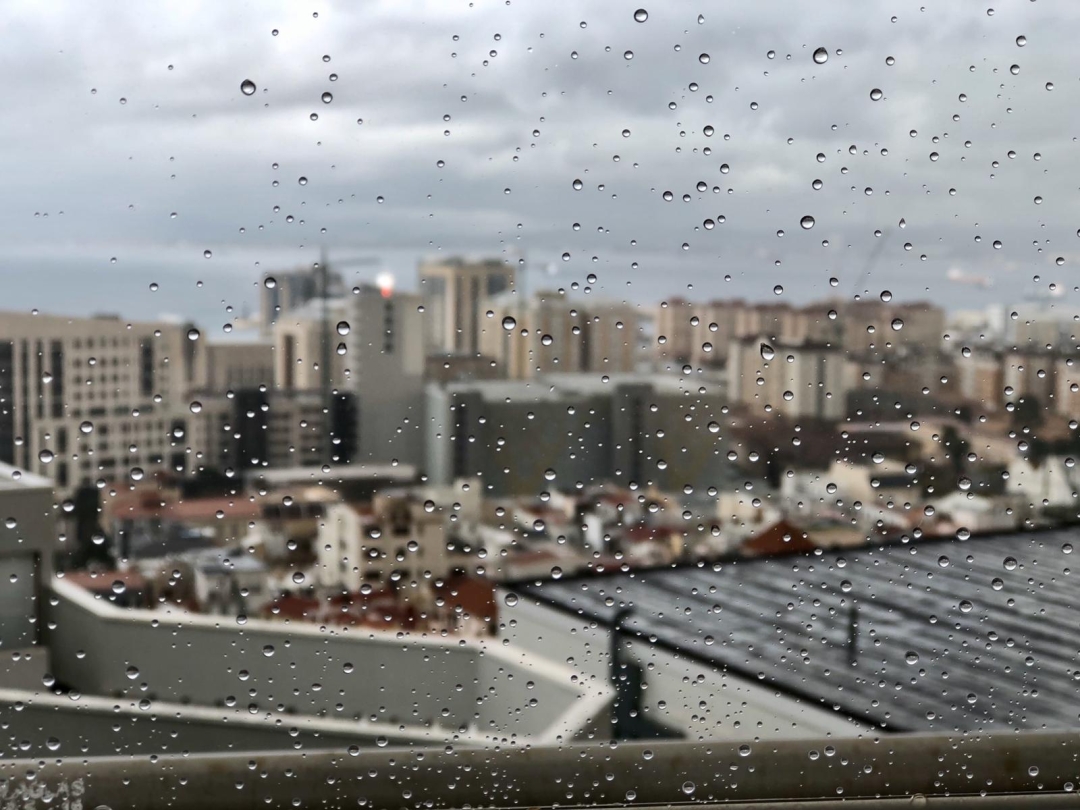 Heavy Rain Weather Advisory
The Government, together with MeteoGib, have issued a weather advisory as heavy rain is expected from early tomorrow morning until tomorrow evening.
Here's the text of the advisory:
From Friday 05/05:00 To Friday 05/18:00 Local Time
Weather Advisory – HEAVY RAIN
Showers developing across the area later tonight and during Friday, will become heavy at times and perhaps prolonged, and could bring a risk of thunder and some strong gusts. There is a risk that Rainfall Accumulations could reach 20 to 25mm within a 6 hour period. This warning will remain under review.
Travel conditions will become difficult at times, with standing water or a risk of local flooding possible on prone roads.