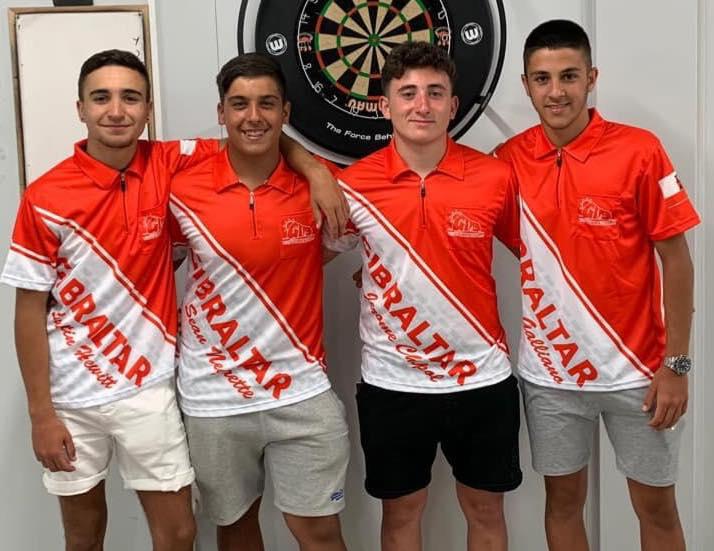 Locals Attend Darts 2019 European Youth Cup
Justin Hewitt, Sean Negrette, Jerome Chipol, Craig Galliano will be attending the European Youth Cup in Ankara, Turkey next week.
A spokesperson said: "Like always we would like to thank each and every sponsor who has contributed to this event, without your kind contributions it would be impossible to attend these events. A special mention also to Dyson Parody who has kindly offered his free time in the past weeks to train the team. And finally a huge thanks also to the parents and managers who will be traveling with the boys and supporting them all the way. Good luck and safe travels!"