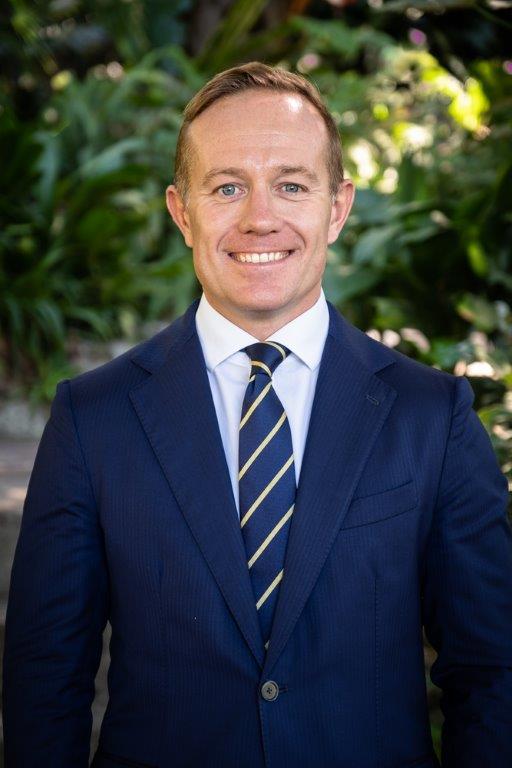 Vote All Ten GSD Candidates
By Elliott Phillips
Tomorrow you will be asked one important question namely, who will govern Gibraltar for the next 4 years. Mr Picardo has invited you to put your trust and confidence in him. In our view the GSLP have had 8 years to deliver on their promises and the letters you have received in your letterboxes promising everything to everyone is a pathetic and desperate attempt at buying your vote. 
We know from the heartlands of Gibraltar and our working families that people are fed up and frustrated with the GSLP's spin and the broken promises.  Politicians need to be honest with the people about what they can and cannot deliver.  Our role is to serve Gibraltar and do what is best for EVERYONE in our community and not just the favoured few. Any attempt by the GSLP to invite you to place your trust in them for another 4 years should be resolutely rejected, everything the GSLP now and at this very late stage promise is too little and too late.   You are asked to vote out of fear, fear of Brexit and that is false and insulting to you. It is correct that Brexit is a challenge, however it is incorrect that only Mr Picardo and Dr Garcia can do the job. If that is truly the case we are in a really sorry state of affairs.  If we are given the honour of forming your next Government on 18 October the first call we will make will be to the Leader of the Opposition Fabian Picardo and his deputy Dr Garcia to invite both of them to meaningful participation in our response to Brexit.
On the important domestic issues of this election the GSD will not turn this election into an auction as Mr Picardo has done and we will not promise everyone everything. We will not hand our badly written letters to each housing estate promising you the earth. We will be honest with you  and commit to being above all fair and ensure that those most in need are looked after.   We have sought your trust and I truly and genuinely believe that we have a strong and experienced team that is absolutely able to navigate Brexit and importantly tackle the housing crisis, our training skills deficit,  our massive public debt and restore public confidence in politicians by opening up our processes to make your Parliament and Government more accountable to you.  
Whatever your views on the GSD or the GSLP I urge every member of our great community to vote.  Gibraltar and our people have survived and thrived in respect to every challenge thrown at us and Brexit is no different.  To split your vote now will only ensure a return of the GSLP/Lib administration of our public affairs which will mean no end to the housing crisis, no opportunities for our young people and no openness about the state of the public debt. We did it in '96 and we will do it again, vote all 10 GSD candidates anything less will guarantee a GSLP Government.
Elliott Phillips is a candidate for the GSD